Our Team: Travel Specialists
At Dragonfly Tours, we are passionate about creating unique travel experiences in Italy
Our exceptional journeys take you beyond the highlights, and into the heart of a destination. By sharing the hidden gems with you not usually even mentioned in guidebooks, the local people you wouldn't otherwise meet, and the customs and traditions you may not have discovered by yourself, we will ensure that you will have a unique "Italian experience" that you will remember for a lifetime.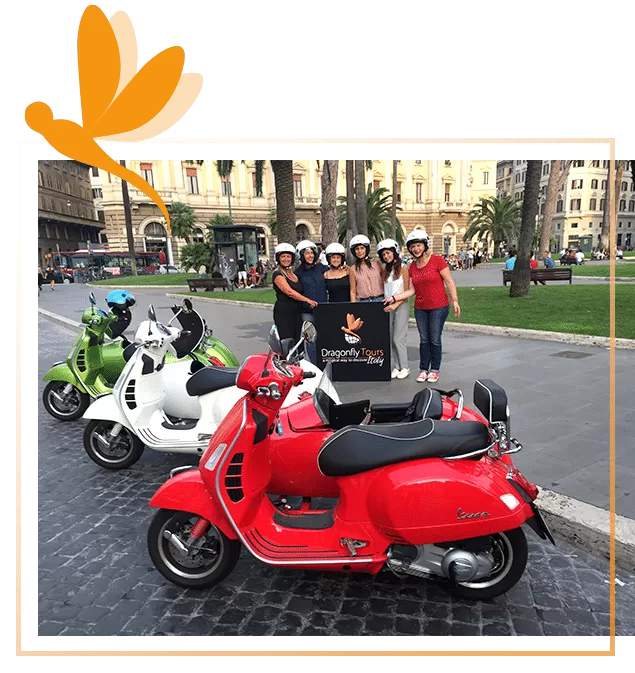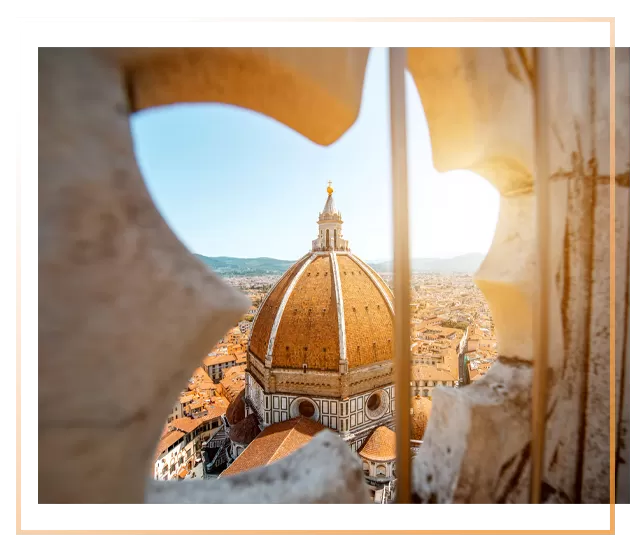 We pride ourselves on creating tours throughout Italy that will reveal the true essence of every location you visit
This is repeated from above.
From dining with a local family at their home, to shopping with a local fashionista, we will get you off the beaten track and discover the italy of the italians. You will be inspired and amazed by unique experiences that you could never capture on your own.

Roberto manages Dragonfly Tours with passion and professionalism. As General Manager, he is a problem solver and a facilitator. In his soul he harbors two spirits: one is the accurate, meticulous and severe spirit, and the other is the free and passionate one. The former helps him to manage a company providing totally seamless services, the latter lets him to identify himself with all his travelers requests.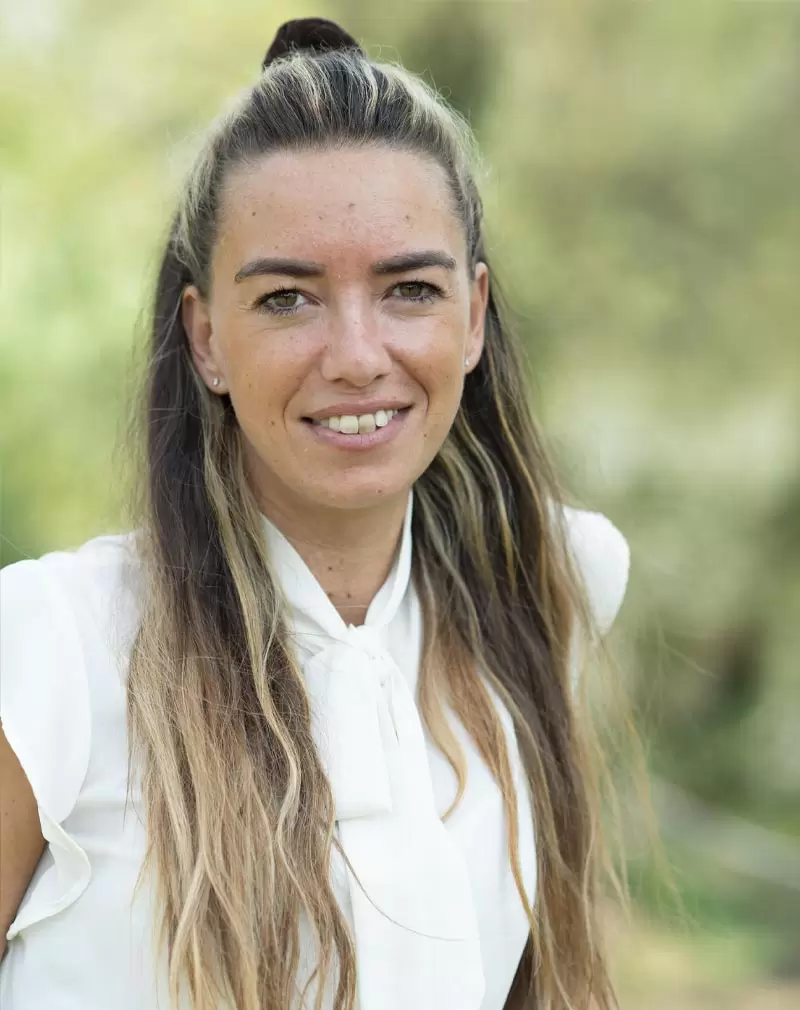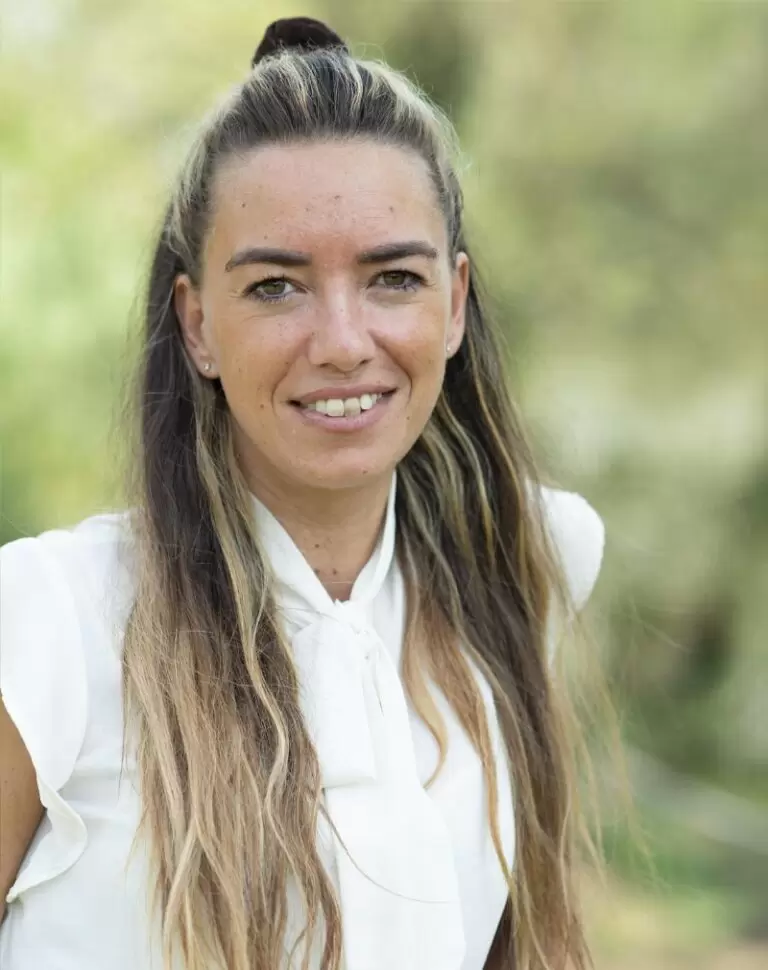 She is the mind behind Dragonfly Tours' idea of providing tailor-made luxury services to our clients, and authentic experiences that make travelers know the real side of Italy. Her passion for art, food and wine combined with her ability to tailor make the right tours based on each traveler's specific interests and desires, all key factor in the company's success. She loves traveling across Italy to find inspirations for the next great experience to offer to our clients.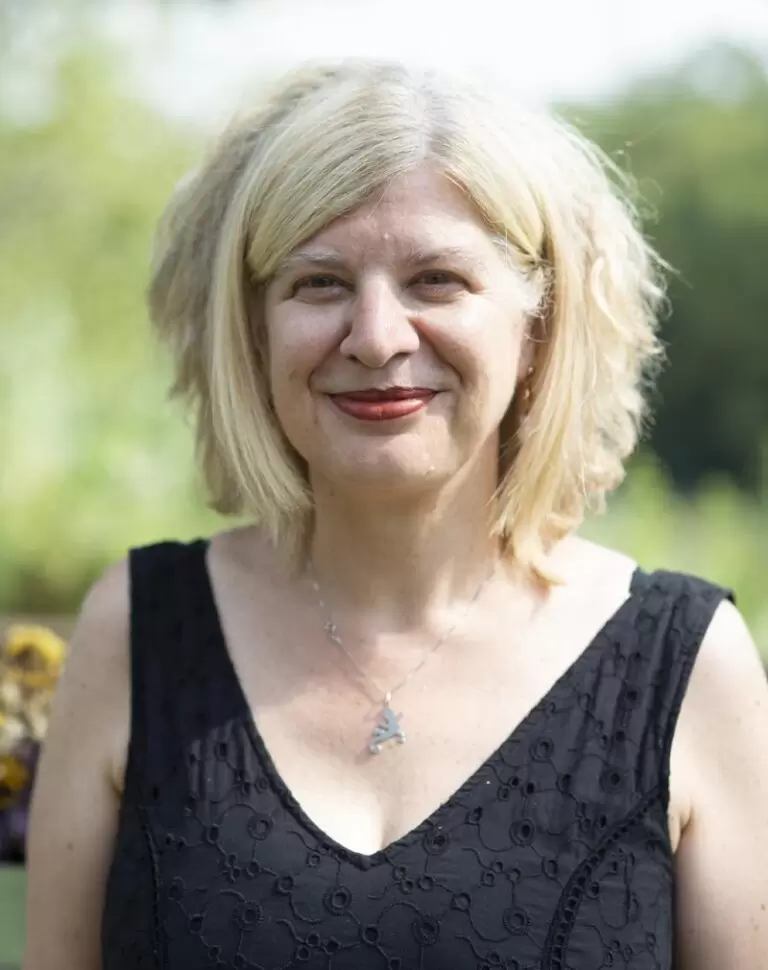 When she drives to the office, she always listens to her favorite rock songs mostly by Ligabue and Sting. Always radiant and cheerful, she is a natural force of nature inside the Dragonfly Tours headquarters. She adds the human touch to her job, and excels in dealing with both her colleagues and clients.
.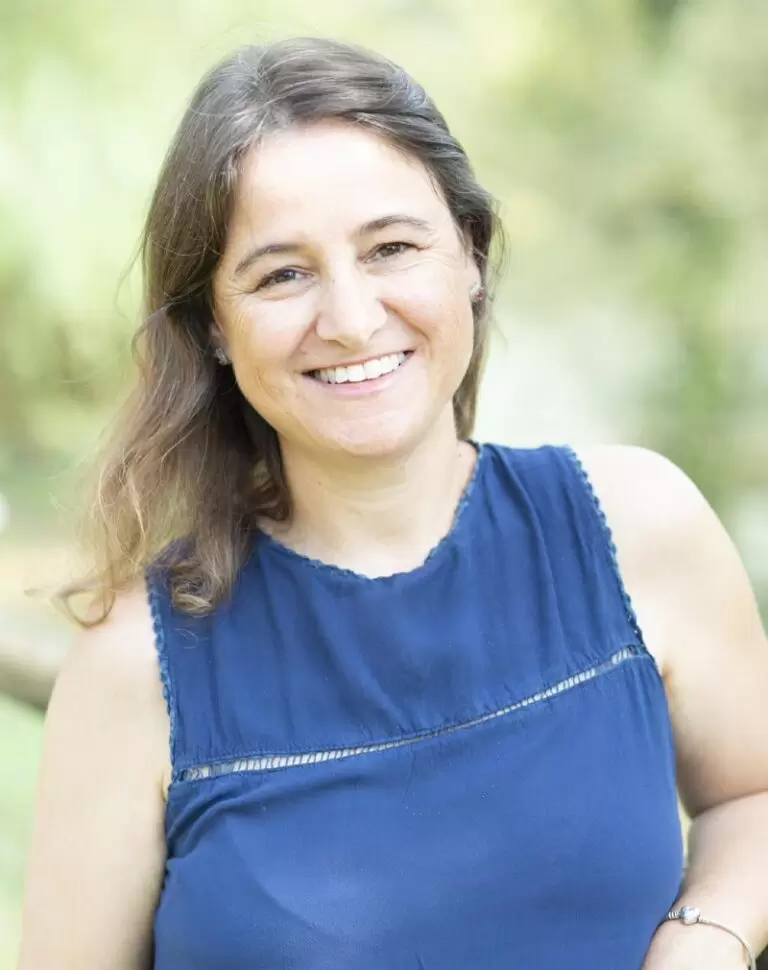 Always motivated by new and unknown things, she brings a touch of perfection to any project she's involved in. A young mother dealing with two very energetic sons, she's caring, dedicated, flexible and precise. Born and raised in Rome with a German schooling, she tends to perfection any tour draft she comes across, by making every clients requests come to life so that it results in an authentic Italian experience.
Undoubtedly, she has a creative personality. She is a painter who does mostly oil, she decorates fine porcelain, loves books, movies and theater, and last but not least she is an outstanding cook. Her italian passion and exuberance are tamed by her Swedish origins, which make her so seraphic and calm that she has become a model for the rest of the team to follow.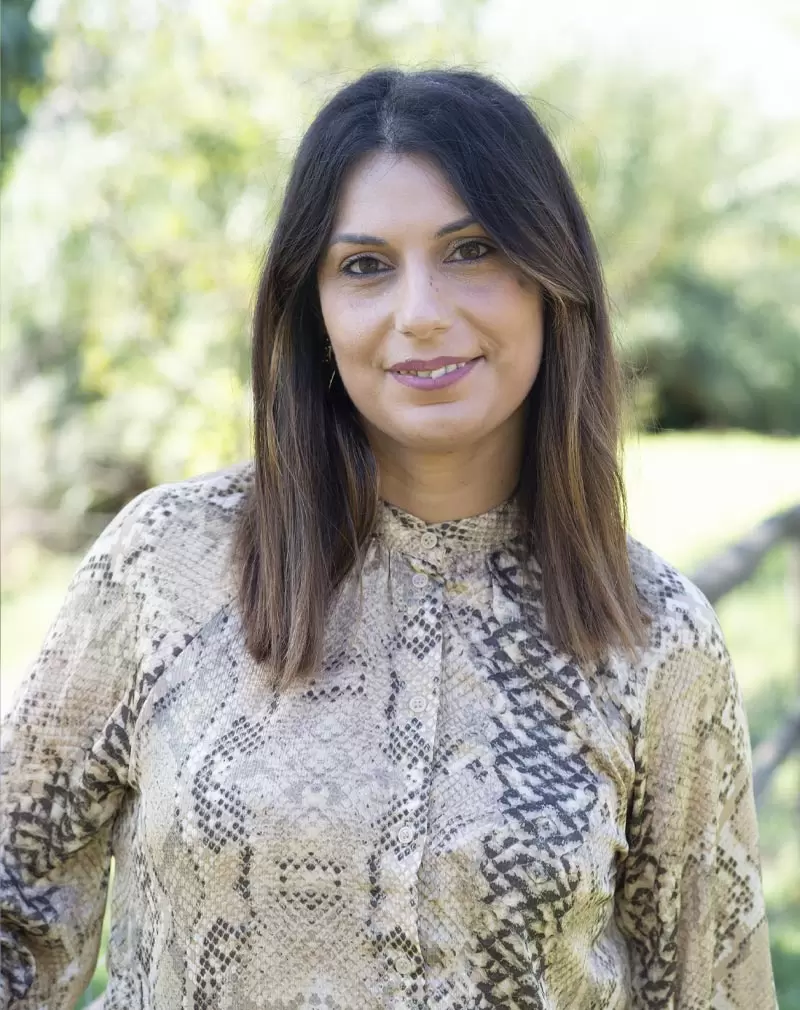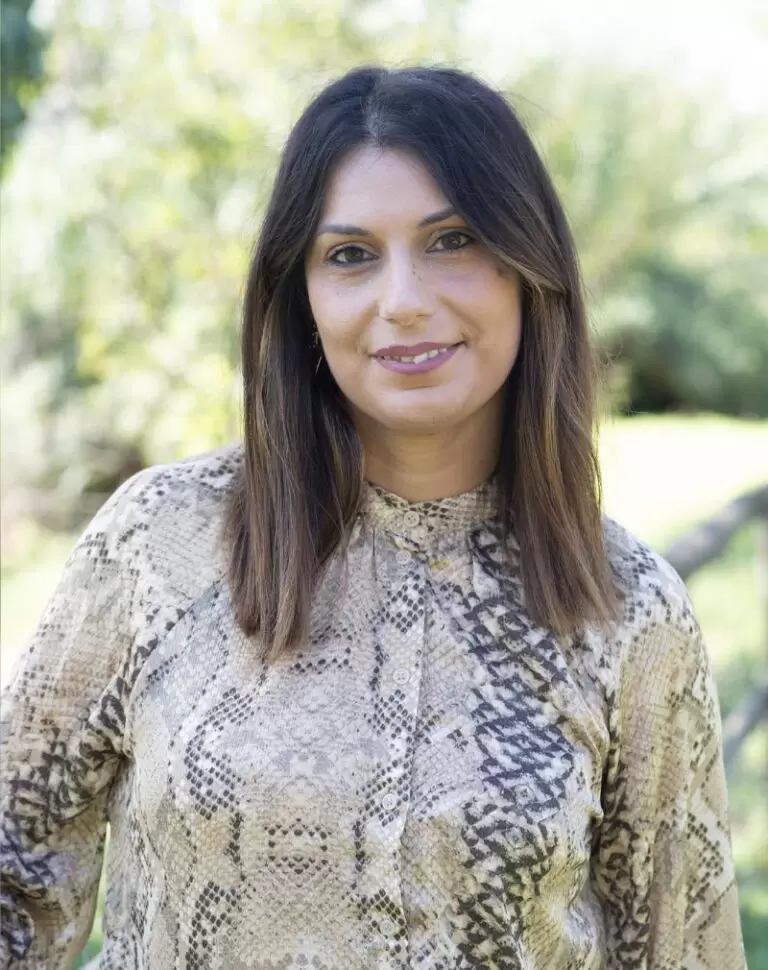 Francesca Vanessa Ranieri
At only 28 Francesca has achieved two different master degrees in International communication and foreign languages. In addition to working with Dragonfly Tours, she is also a key contributor to an online voluntary work magazine. In the past she has been involved in many different charity projects. Good heartedness and altruism are the main characteristics of her personality.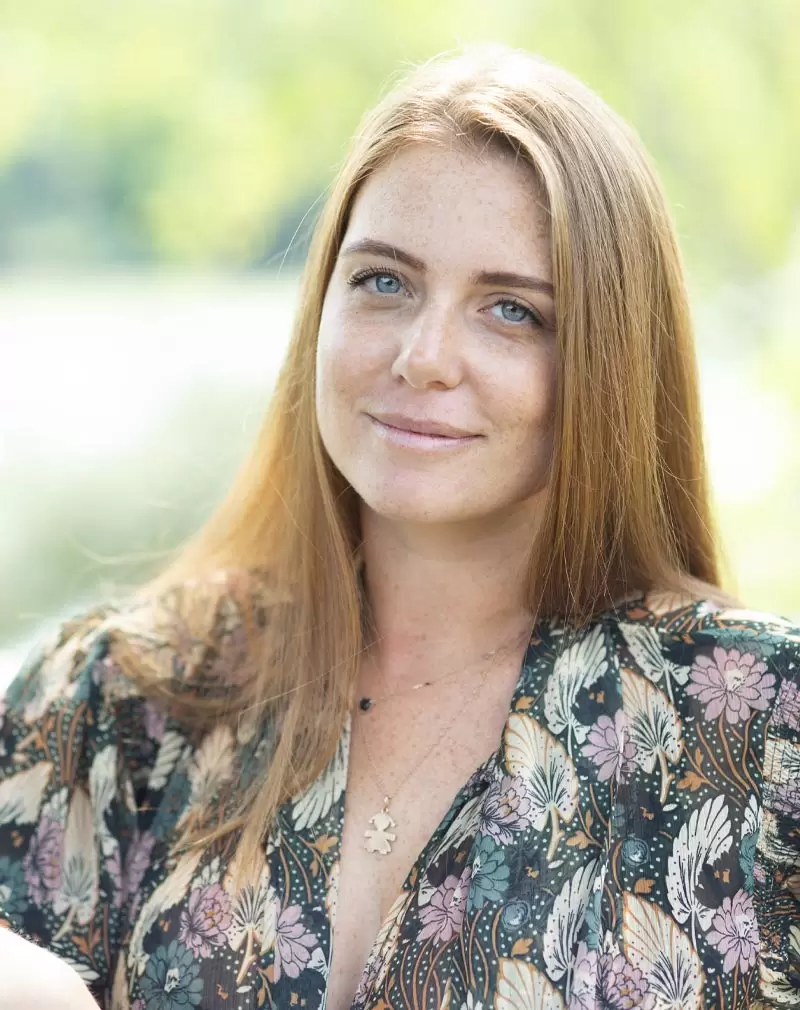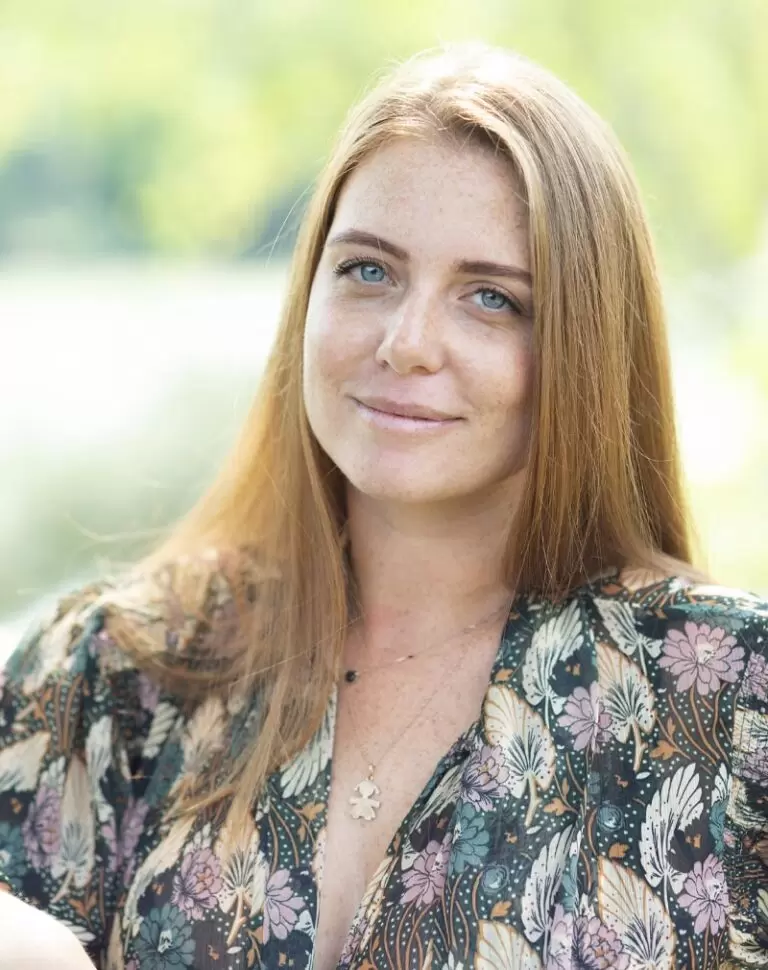 Giulia was born and raised in Rome, this developing at a young age an appreciation for art, which she later transformed into a passion whilst at university. Her job in previous years as a modern art exhibition organizer has taught her a certain sensibility and fondness for this medium which make her an outstanding travel consultant for every type of traveler especially for families with children for whom she organizes a diversity of fun.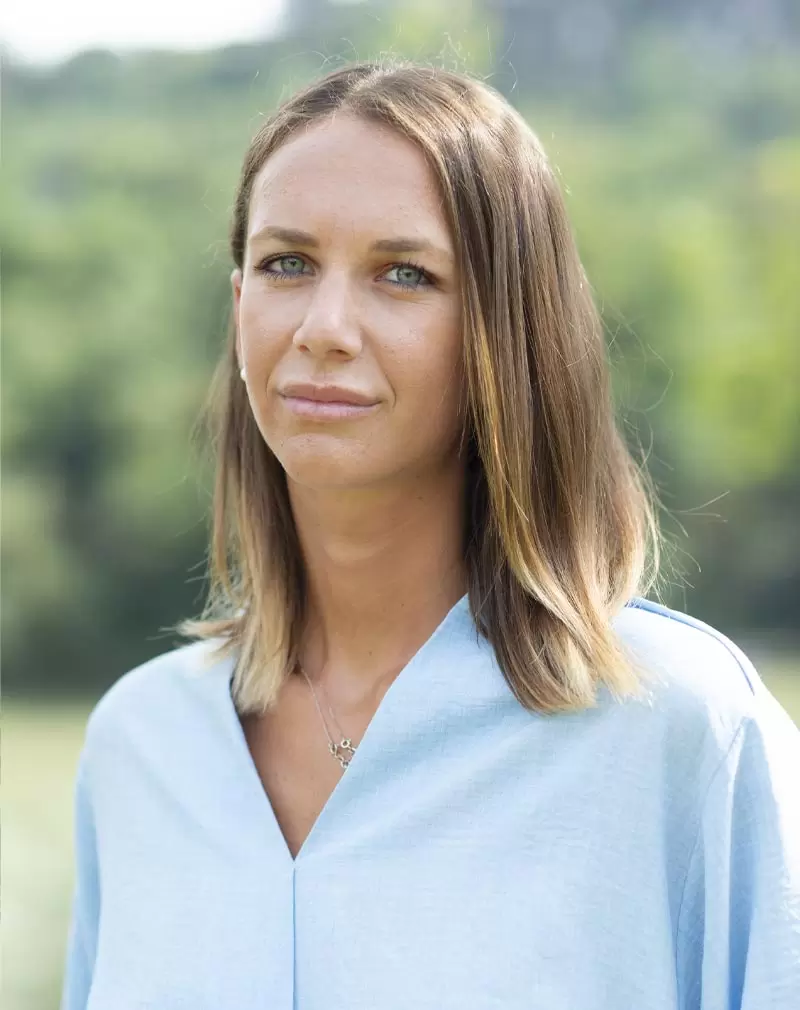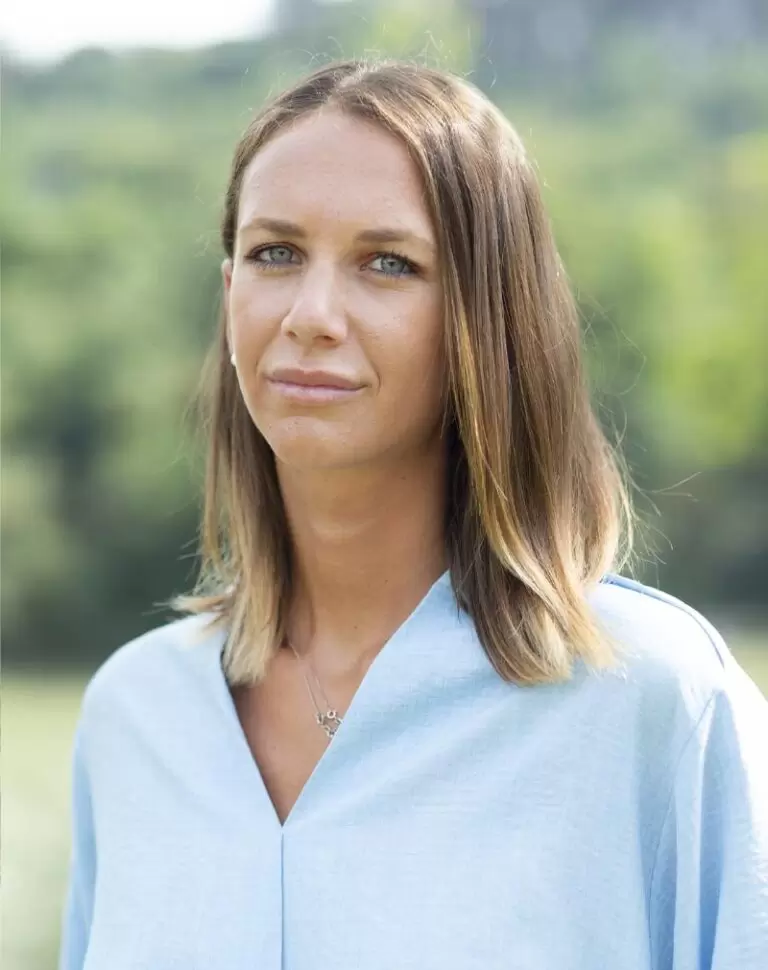 She is born in the beautiful Lake Como area, in the north of Italy and later moved to Rome to complete her studies in Organization of Cultural Events. Captured by the charm of Rome, she decided to stop and live in with her family and join the Roman life. She loves traveling and to discover the peculiarity/speciality of each place visited.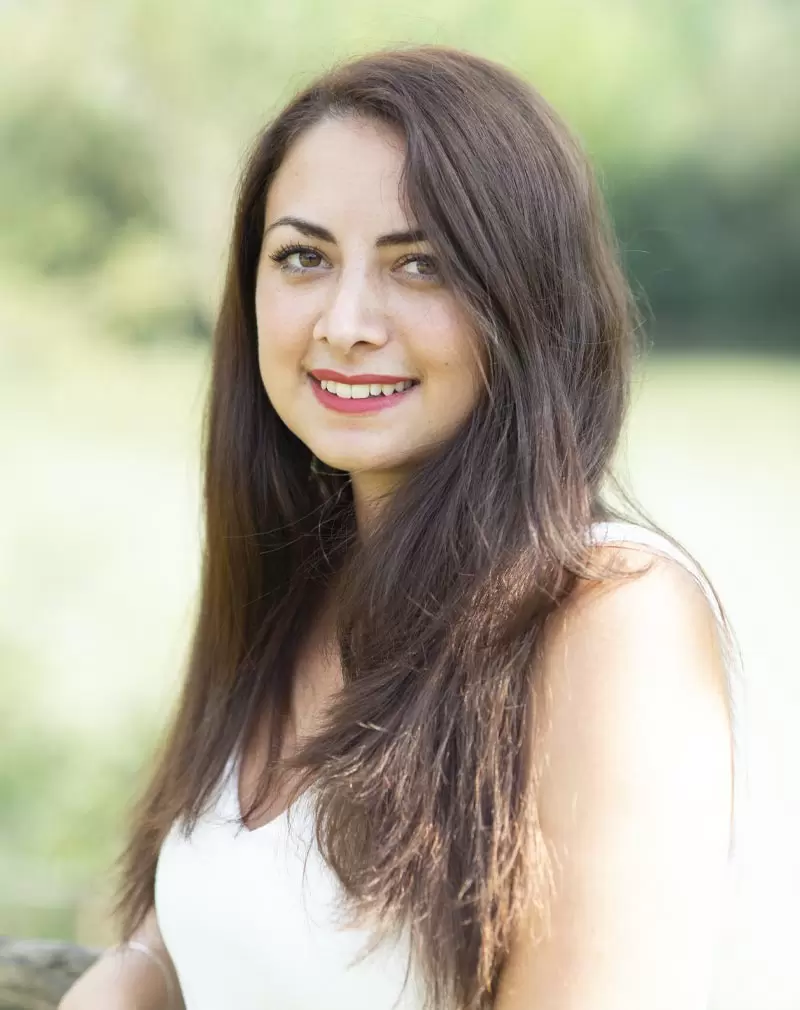 She has always lived in Rome but she never gets tired of visiting and discovering every corner of her city. Graduated in foreign languages and cultures, she loves to travel and meet people from all over the world. When organizing someone's trip she wants to take care of every detail in order to make every day unique and special. One of her greatest passions is food! For this reason, she like to try restaurants and cafè. The day must always start with a good coffee!