American travel Agency by Italian Heart
Thank you for your interest in Dragonfly Tours.
We're here to discuss all aspects of our trips with you. We're also happy in customizing a personalized Italian experience for you.
Please email us and a member of our team will be in touch soon.
Create your dream and make it come true.
Email: info@dragonflytours.net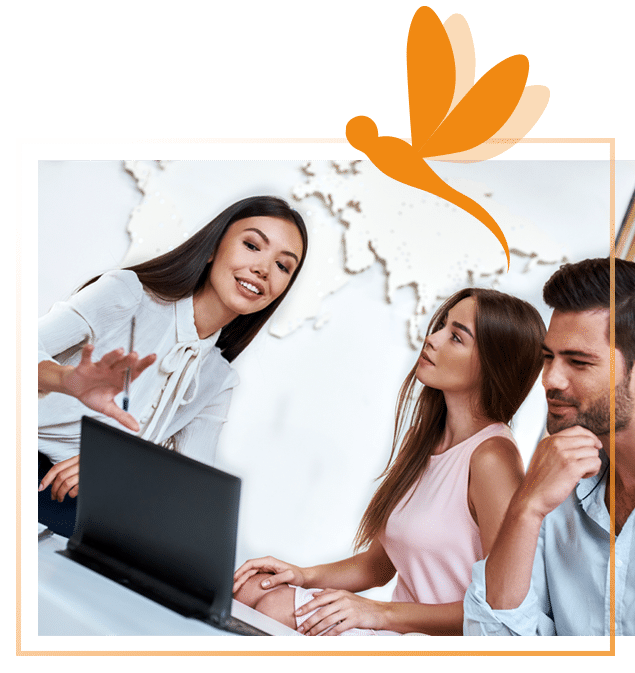 Los Angeles
Dragonfly Tours INC.
12501 Woodbine Street
Los Angeles, CA 90066
Rome
Largo di Vigna Stelluti, 12
00191 Roma