Italy is a perfect destination for a family trip. Traveling with kids it is not easy, the good news is that you just need organization and a good plan! if you want to see more than one place, be realistic about what you can cover together with your little travelers. Take our advice and let your family trip to Italy make you feel special.
Top family hotels in Italy will assure you the right luxury and your trip could easily turn into a relaxing vacation. At least for a few hours a day!
Some tips
We can give you some essential tips to avoid unexpected hassles. Planning is everything when you want a well-organized family trip!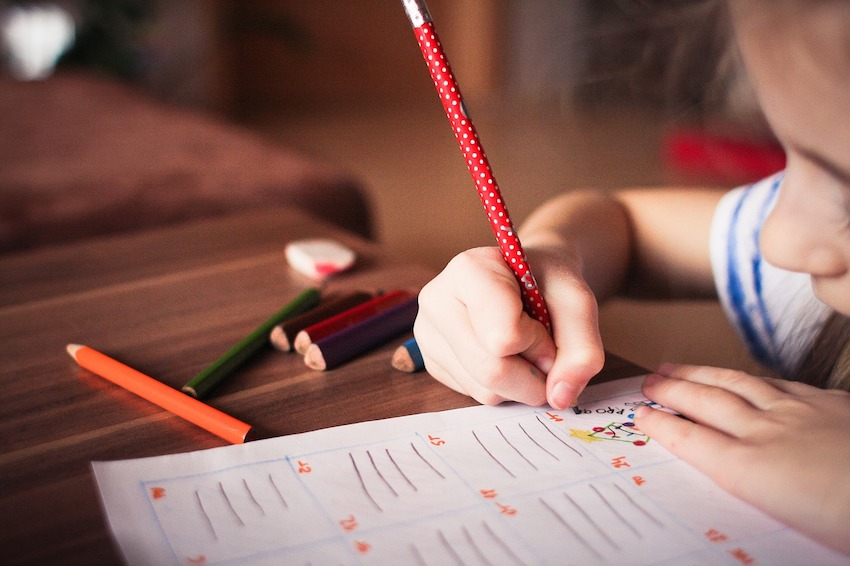 Don't forget a certain number of family games ready in case of delay.
HH bag! Yes, it stands for hunger & headaches bag! A fundamental easy-to-access resource.
Book a suite
Sort out your entertainment. Everybody will need its pastime.
Children exceed expectations!
A travel diary for your kids is a wonderful creative idea for them and means time for you!
Teach your kids how to take photos and maybe how to share them on Instagram!
Read also: How to take stunning sunsets
Your family trip to Italy: where to go
Family vacation means happiness and sharing of precious intimate time, adventure and fun! Italy is full of attractions for "kidults" and children of all ages. Everyone will be satisfied! So, probably your family trip to Italy is going to be unforgettable. We have some ideas to help you selecting the right destinations through our beautiful "Boot".
Venezia and Verona
Veneto region is an excellent choice for your next family trip to Italy. Why? Venice is a quiet treasure. You will find little hidden streets but also hundreds of tourists near the main attractions. Walking through an ancient city where you can hear the sound of your footsteps is priceless, nowadays.
Verona is a great place to see, a city full of historic sites and is navigable by foot. Climb the winding stairs of the Lamberti Tower, show The Romeo and Juliet Balcony to your lovely children and tell them the story. Take your time to admire the Arena, eat a gelato, walk and plan your day to Gardaland, huge resort that is a fun theme park, maybe one of the best in the world. It is well worth a visit.

Bologna and coastline of Romagna
Emilia Romagna is a region of Northeast Italy. Capital is Bologna. Bologna is a large city (not too big) and is fabulous for a walk through the historic centre and if you want to eat the real amazing Italian (Bolognese!) lasagna!
Read also: The authentic recipe to make a delicious lasagna, as a local!
Ravenna is famous for its beautiful Byzantine mosaics and very old 5th and 6th century churches. Not to underestimate, Ravenna is a a great biking town. Get your bikes and bike through town on the bike lanes and the dedicates bike paths out of the city together with your young guys. But not to forget: the main attraction for kids is the famous amusement park (the most famous together with Gardaland): Mirabilandia.
Romagna is well-known for its coastline, ideal for fun, sun and tan. Rimini, for example, is a seaside resort, with miles of long beaches, equipped with umbrellas, beach chairs (everything a family would need).
Italy in Miniature (not so far from Rimini, to north) is a theme park where you can see historical monuments of Italy in miniature. If you want a 'literal' overview of the Italian country, this is the best way! Nothing is missing: Piazza San Marco in Venice and the Grand Canal, the Cathedral in Florence or St. Peter's in Rome.
Not far from Rimini, you can relax in the Acquafan water park of Riccione. Children's pools, shows, restaurants, cafes, kids play areas and a big wave pool.
The Amalfi Coast
"dream place that isn't quite real when you are there and . . . beckoningly real after you have gone."

(John Steinbeck)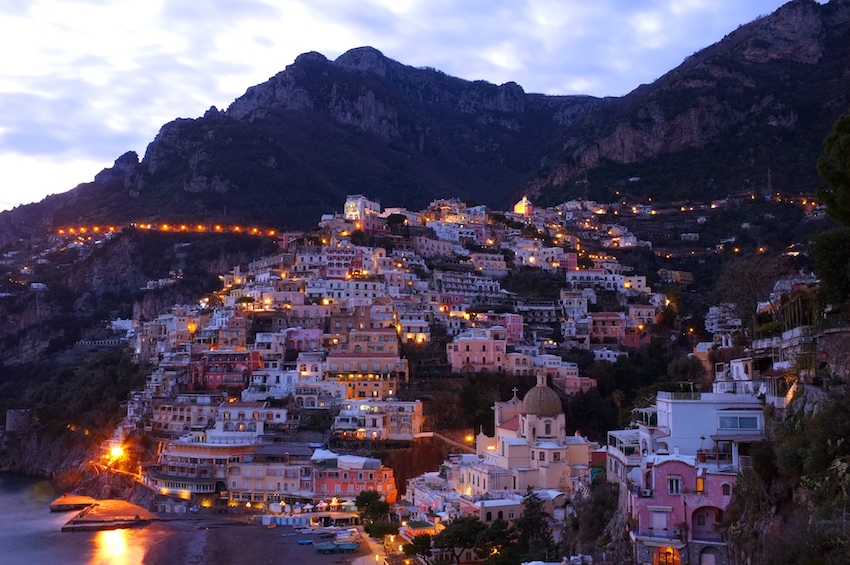 Three steps: Naples and its centre, Pompeii (the archaeological area will amaze your children), and finally the Amalfi Coast.
The cliff-hanging town of Positano, the beautiful 9th-century Roman Catholic cathedral of Amalfi, the extraordinary views from the popular Amalfi Coast route (SS 163 Amalfitana). A place to see at least once in your life, better with your family.
And if you could also take a boat tour to Capri and its Faraglioni…this risks beconming one of the best trips of your entire life!!