What is the point of taking pictures if you cannot share it with friends and family? And which better place to share than the most visited social media for images? Do no't miss our Instagram tips before leaving for your next trip to Italy!
300 million daily active users
One fifth of Internet users is active on Instagram and 27.6% of the U.S. population use this social network (2015 data). If you love photography, probably you already have an Instagram account.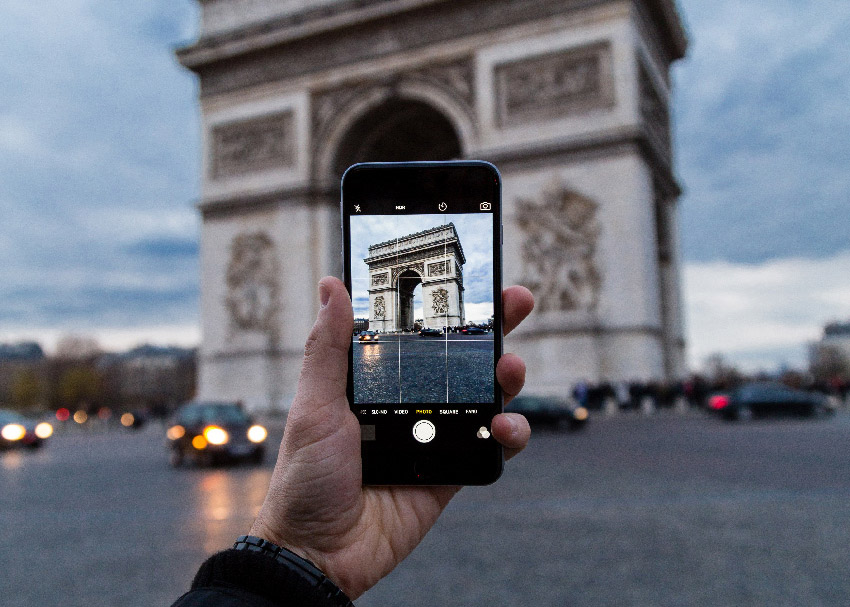 Not to forget, Facebook purchased this app 18 months after its launch for one billion dollars. This just to suggest you the potential hidden beyond this software. Fundamentally, Instagram is a photo filter app that allows you to edit and share your pics (or your short videos) with millions of people. One rule: use hashtags.
#food: our Instagram tips on food-mania
Food photography boosted the mania of taking pictures of courses, always. This was one of the first waves on Instagram. Sandwiches, pasta, pizza, wine and everything you can think about food has been taken pictures of. Italy is home to amazing food, elegance, style and good table manners. The temptation to shoot photos while you are dining will be overwhelming.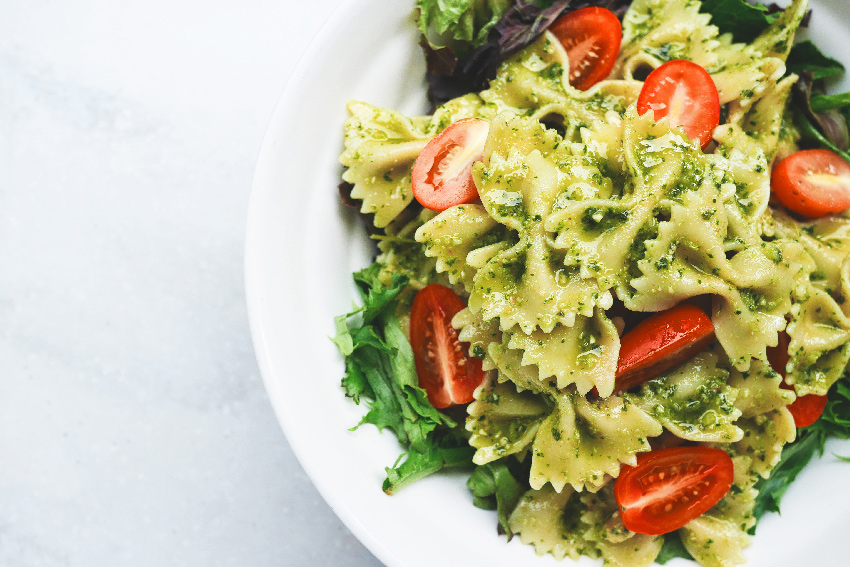 You don't have to take pics of your food (food blogger do that pretty often), but if you are eating something unusual or specifically attractive to see while on a travel…at least make sure you will use the right hashtags. First of all, this is an updated list of most used hashtags about food, the first of our Instagram tips:
#food #foodporn #yum #instafood #yummy #instagood #sweet #dinner #lunch #breakfast #fresh #tasty #food #delish #delicious #eating #foodpic #foodpics #eat #hungry #foodgasm #hot #foods
How to use hashtags
As you can understand, hashtags are a very important part of the Instagram world. They are supposed to help group similar images for an easier search. Unfortunately, most of people don't understand this, as a result they get crazy with numbers and risk to overdo.
Now we want to give you some suggestion to use hashtags in the right way.
Use less hashtags…or use less common ones.
Be relevant
Tell your follower the destination: where are you?
Let them know what are you doing
Describe your photo: your sensations are fundamental
#cityscape, #macro, #fisheye, tag what kind of photo you are taking
select your favorite hashtags by categories and past them in a note. Ready to use.
Italy? Fashion, Nature, History and Architecture
During your trip in Italy you must take photographs. It is a sort of natural, automatic reflex. Too many beauties. Probably you will need more than one memory card!
You will be surrounded by history, nature and beautiful architecture in most of the Italian cities and towns. Wonderful witnesses to ancient and modern times will accompany your walks and it would be a shame to lose the chance to capture that moments. The rules for your hashtags are always the same, exercise common sense. And, when you will be in Italy, don't forget few ground rules such as some related to sunset photography.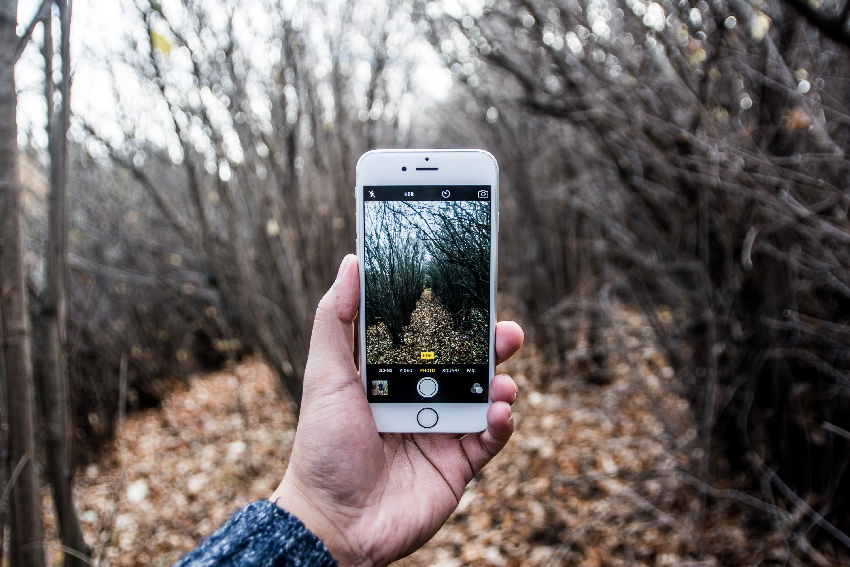 To date, the new wave on Instagram is about fashion. Fashion bloggers and fashion addicted people populate the app. And if you think about Italy, you cannot just not consider that Italy is one of the most fashionable countries of the world.
Milan is worldwide known as a fashion capital. And every Italian has a particular taste for style. Most likely you will do some shopping and in all likelihood you will take pictures of yourself wearing your favorite brands' clothes.
So, the best fashion hashtags are listed below. Enjoy sharing!
#ootd #outfitoftheday #lookoftheday #fashion #fashiongram #lookbook #wiwt #whatiwore #whatiworetoday #ootdshare #outfit #clothes #wiw #mylook #fashionista #todayimwearing #instastyle