You don't know Sicily, but we do. So take it from an old traveler: visit this beautiful island.
If you love nature, deep blue sea, bright sky, great food and lovely people, you won't regret! Did you know that it is Italy's largest island and the largest island in the Mediterranean Sea as well?
With a subtropical climate with the hot summers and mild winters, Sicily is the perfect destination…throughout the year.
Beautiful scenery and multiethnic inhabitants
Natural beauty: from the smoking craters of Mount Etna and its region with volcanic landscapes to the still relatively undiscovered beaches of the southern coast. But also Greek temples, Norman churches and Baroque buildings. Sicily is Culture, History and Nature!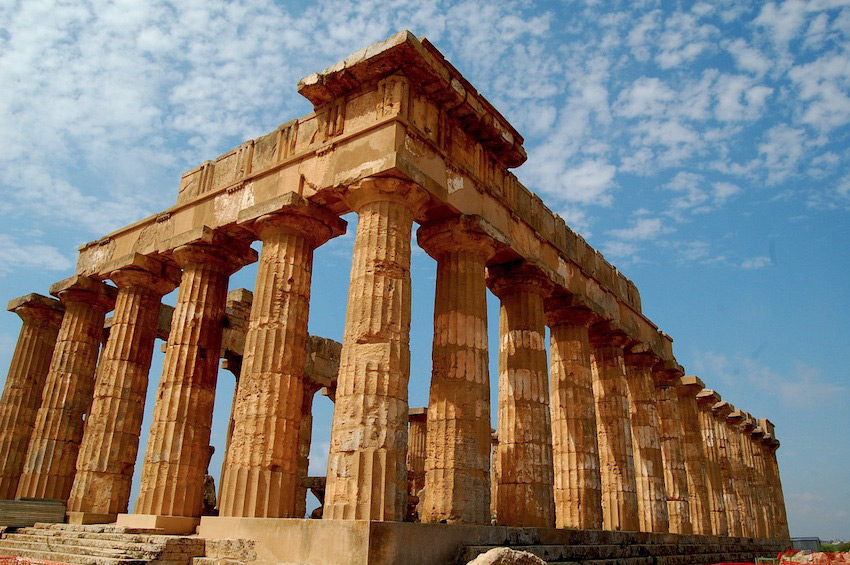 You are spoiled for choice, as always in Italy!
Palermo, Catania and Siracusa are beautiful historical cities; the lovely Taormina is unique; then you should see Ragusa, Modica, Noto and the other special Baroque towns of the south; the Greek temples of Agrigento, Selinunte and Segesta; Roman sites like Piazza Armerina. But also kilometers of sandy beaches and hidden rocky coves ready to be discovered (Sicilian coasts surpasses 620 miles). We don't know which one is the best side!
Five of the biggest archeological Unesco sites are here. Moreover, we want to underline this, Sicily has several excellent, Blue Flag-rated beaches and 11 Michelin-starred restaurants (!!!)…just to cite a few numerical data.
Discover our luxury tour in Sicily right away!
Sicily is wild Nature….and much more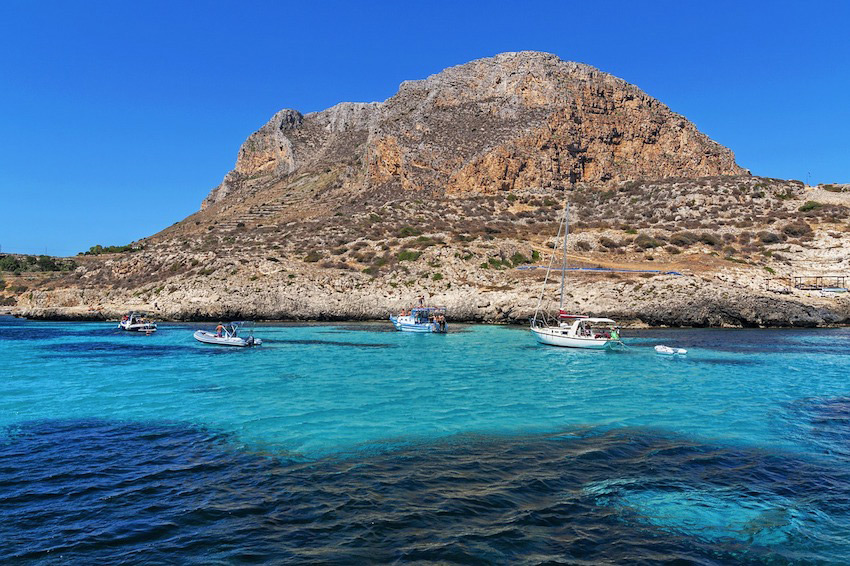 Sure, Sicily is famed for its beautiful beaches, cuisine, and fascinating history.
So, what about Aeolian Islands archipelago? It consists of seven main islands (Vulcano, Lipari, Salina, Panarea, Stomboli, Alicudi and Filicudi) and believe us, they are all amazing. Perhaps here I ought to say wild nature talking about these fascinating islands. Few houses, simple people, tasty seafood.
Surrounded by rugged shorelines and brilliant blue-green waters, Sicily offers some of the most dramatic coastal landscapes. You will be surprised by the many facets of Sicily's charming wild, often untouched landscapes, but always enchanting views. Definitely one of the world's most captivating places.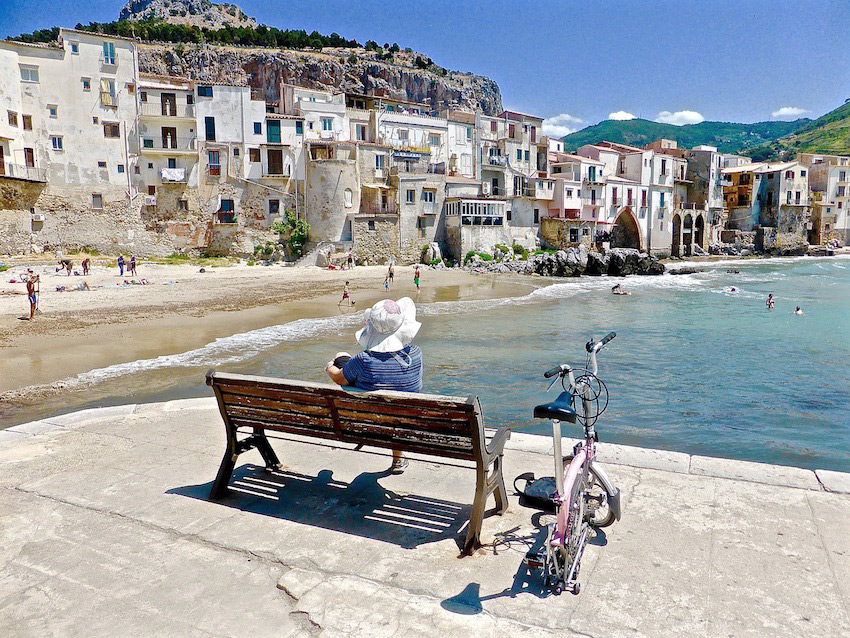 Actually, what makes Sicily different from the rest of the country is its multiculturalism, having been ruled by Asians, Africans and Europeans.
As a result, this island is home to an impressive selection of architectural splendors, dating from ancient Greek and Roman times to unforgettable Baroque cathedrals and stunning monasteries. Historic sights, such as the Val di Noto and Necropolis of Pantalica, attract visitors from throughout the world.
We want to leave you without writing other words. Just want to show you images and help you get a feeling. Here's a beautiful drone video about this magic Italian island. Enjoy:
Read also: Why you should visit Elba island