If you are going to leave for a trip to Italy you'll have to plan different details. The world is becoming every day more and more digital and to date our smartphones makes our lives easier than ever. There are useful mobile apps for anything you need: cooking, shopping, forecast, workout planning, photo editing…and obviously travel apps. Take note of our following list!
The best apps for your next trip to Italy
It is very difficult to select just few apps in the IOS and Android's world. There are very beautiful and useful projects and often there are different solutions and several answers to everything. We decided to  list those travel apps chosen by users. People all around the world preferred most of this apps just downloading and choosing to install them. Don't worry, we also added some alternative hints!

Flight Radar
Airplane traffic around the world in real-time! Nothing more to say!
Android and IOS (FREE version)
PackPoint travel packing list
We believe in luggage! If you don't know how to pack like a pro,check this out. Fundamentally, a packing list organizer and also a packing planner. User tips, checklists, and smart user experience. Your Italian tour is the perfect chance to try. Try it and you can never go back.
XE Currency
Live currency rates and charts, Probably the most popular foreign exchange app of the web.
Google Trips – Travel Planner
Google is Google. If you love your Google Account and you have an email address on Gmail or an Android device, this app is perfect (it exists also on the Apple store). Activity suggestions, what's nearby, day plans, travel reservations from Gmail. A travel planner the way it should be. A good alternative could be Tripit (also for Apple devices as a free and a pro version).
Vivino Wine Scanner
Wine and Italy is a perfect marriage. Maybe you already know how to taste wine, but this app can make your enogastronomic experience even better. Vivino is the world's largest wine community and also the most downloaded wine app. Take a photo of your bottle and see ratings, reviews, average price, tasting notes and pairings.
Expensify – Expense Reports
Expense report management. There are many apps that help you run your business, but this one is the most downloaded and is user-friendly. Moreover, it allows you to capture receipts, record, report, and submit expenses.
Citymapper – the Ultimate Transit App
Milan and Rome in your pocket with their public transports. But also New York, Hong Kong, London, Sidney and many others. A to B trip planning including all modes (Uber included!). Real-time departures.
Memrise: learn languages free
Offline mode also available for a popular 2015  languages learning app. Always updated and very appreciated by users from all over the world. Italian is a beautiful language, learn something more than Ciao, pizza, pasta, buongiorno e buonasera.  The "Meet the Natives" section lets you hear native speakers communicate the way they would naturally.
Circa – World Time and Meeting Planner for Travelers!
Finally, a IOS-only app. A great design for a special watch and meeting planner. Multiple locations and time zones to help you compare time and organize your meeting. Also keeps teams in sync across different locations.
IOS (3.99$)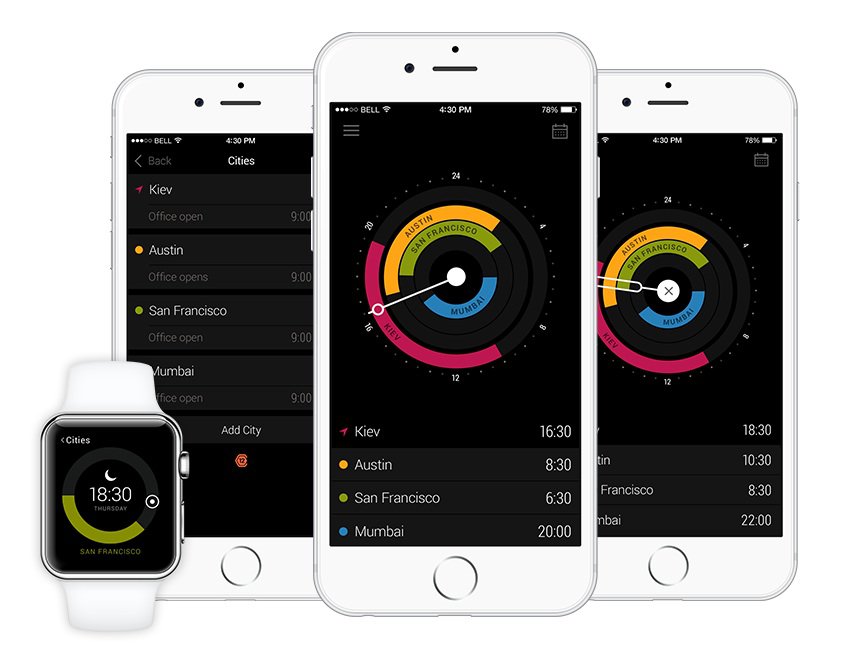 It would not have been useful to mention worldwide known apps just like Trip Advisor, Google Maps or Google Translate. We hope you liked our efforts to provide you this alternative chart! Your trip to Italy will be even easier now!