The sense of "lodging" for the word accommodation was first attested in 1600. At that time Italy already had beautiful places to stay. When you think about the art of welcoming guests, Italians are the best in the world. Our historic centers are  appreciated worldwide and are home to amazing buildings and architectures. Luxury hotels in Italy seem to be part of the territory, just like if they had been here forever.
Historic buildings fulfil their role, the breathtaking views do the same. Locations is fundamental and style, luxury and comfort are basic requirements if you understood what we are talking about…
---
Discover also the exclusive luxury Italy tours offered by DragonFly!
---
Luxury hotels in Italy: embarrassment of riches
Superbly located, prestigious, magnificent. We don't want to explain anything. Just give a look and choose your next dream. This list can't be complete, but these are without any doubt ten of (our favorite) the best luxury hotels in Italy.
Palazzo Gattini – Matera
A dinner overlooking the story of human settlements. Matera, one of the most ancient towns of the world at your feet.
Belmond Villa San Michele – Firenze
As beautiful as the Tuscany region. A few kilometers from the centre of the city for a place out of time.

Nun Assisi Relais & Spa Museum – Assisi
The green heart of Italy is Umbria. Just look at the SPA! A good excuse to visit a region that is a strategic starting point for your Italian tour.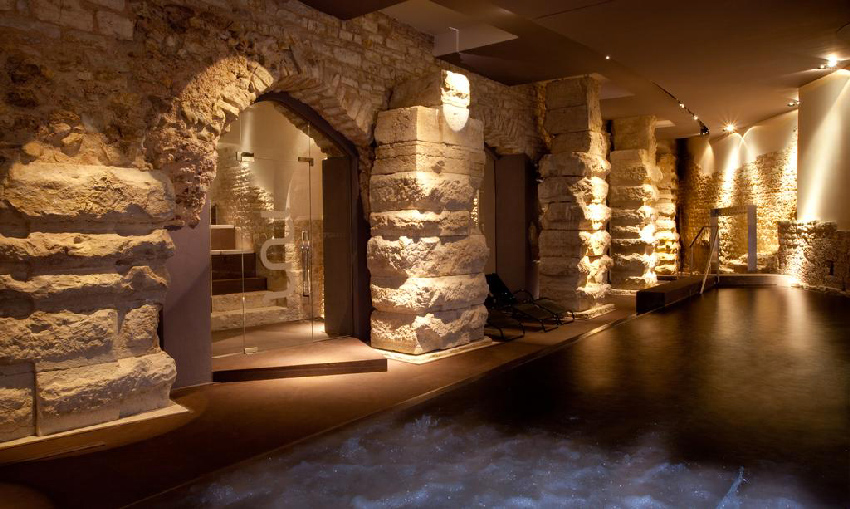 Excelsior Vittoria – Sorrento
We chose this hotel's pic as a cover image for our post! Nothing more to say!
Park Hotel Pacchiosi – Parma
The elegance of a royal palace as a good place to start visiting Parma and Emilia Romagna.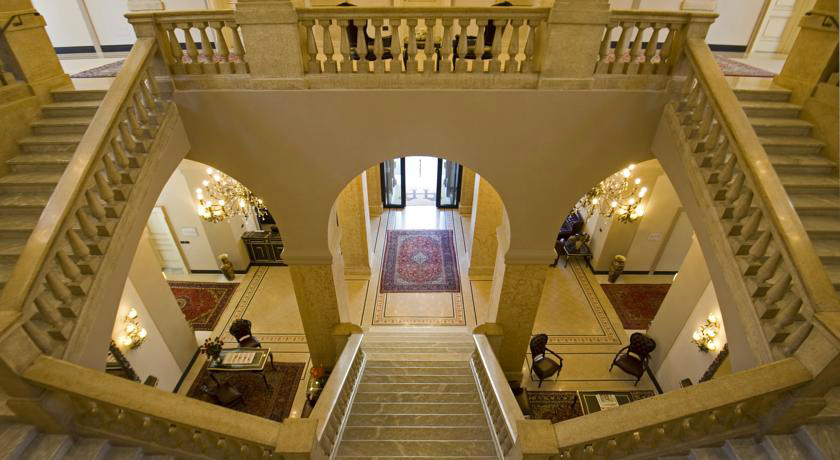 Hotel Splendide Royal – Rome
Rome is a city full of beautiful hotels, but we are fond of this view…and you?
Hotel Chateau Monfort – Milan
One of our favorite places to stay in Milan. Style, elegance, charme. Classic and modern at the same time.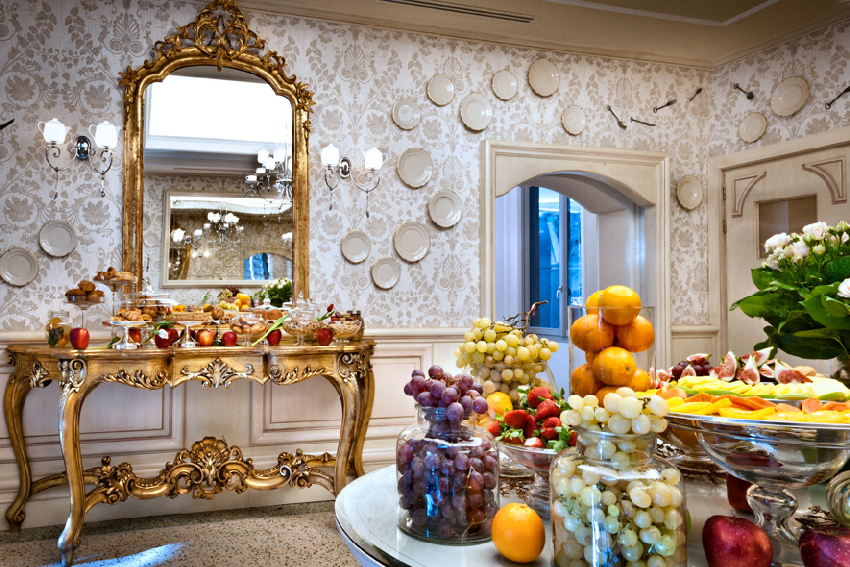 Hotel Bellevue Syrene – Sorrento
Amalfi Coast, Sorrento, Capri, Naples. Campania region is a treasure to discover. This luxury hotel overlooking the sea could be a good starting point…
Hotel SINA Centurion Palace – Venice
Evrybody loves Gritti Palace. We also do. But we also love this one. Superb.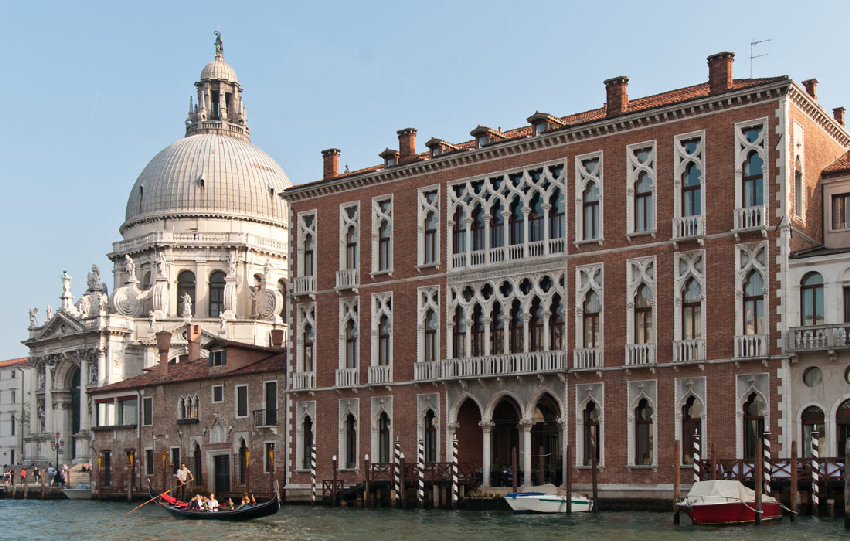 Grand Hotel Majestic "Già Baglioni" – Bologna
*****L means the best. The restaurant "I Carracci" is part of this beautiful luxury hotel in Bologna. If we are in the city, you will find us here!