You are going to take a beautiful cruise. Italy is your destination. Your suitcases are packed and probably Venice, the eternal city of Rome or Naples and its beautiful Amalfi Coast are waiting for you. You already know what to pack for a cruise, maybe your travel agents gave you some tips, but…Are you sure you're not forgetting something?
We're not talking about your documents or your wallet. You can't forget these things! Probably you have made a list and those things are always on top. On this purpose I suggest you a travel document where to keep all your travel documents, money and so on in the same place. And it's done.
You know, in addition there are several little fundamental items that can make a better vacation. Details that make a difference. And people always forget about them!
What to pack for a cruise: 7 things you should not forget
Alarm clock

Yes, wake-up call service is a good service, but I always suggest to bring a little alarm clock for your cabin. First, you will always know what time it is and then you can set an alarm to wake up for early excursions, your favorite activities or simply for breakfast!
Ear plug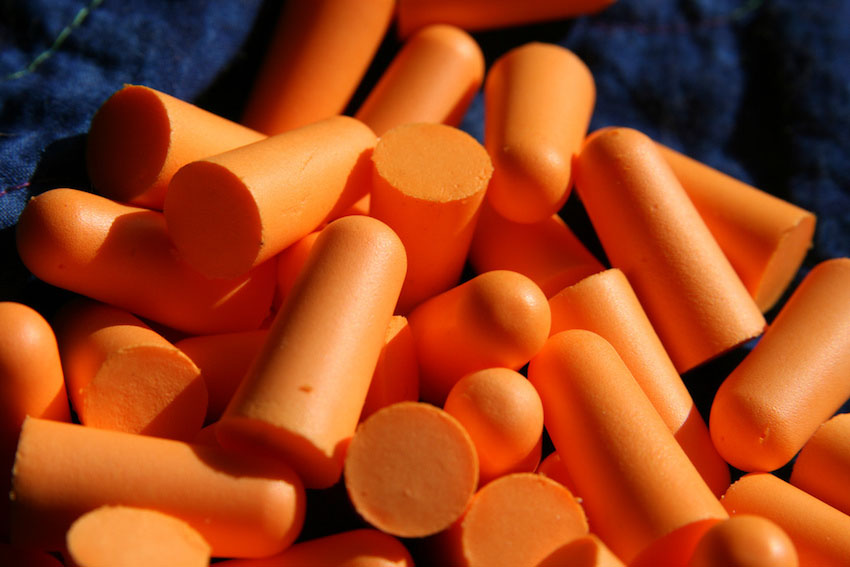 I often wear ear plugs when traveling. If you are a light sleeper and can be easily sensitive to a variety of noise, ear plugs are the solution. Or what about listening to classical music (to drown out the noise in another way?
Garment bags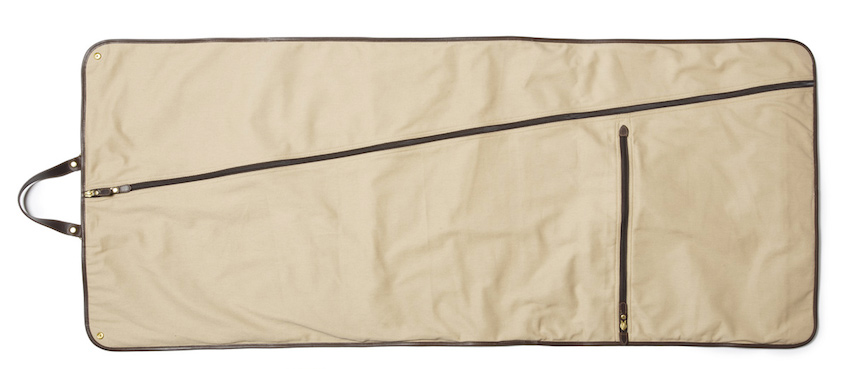 You must not forget this! You must know the dress code for your cruise and keep in mind your destinations. Garment bags are very useful if you wish to bring with you some elegant clothes for your sweet tete-a-tete, your dinner at the restaurant, the casino or any other place requiring a dress code.
Bag for port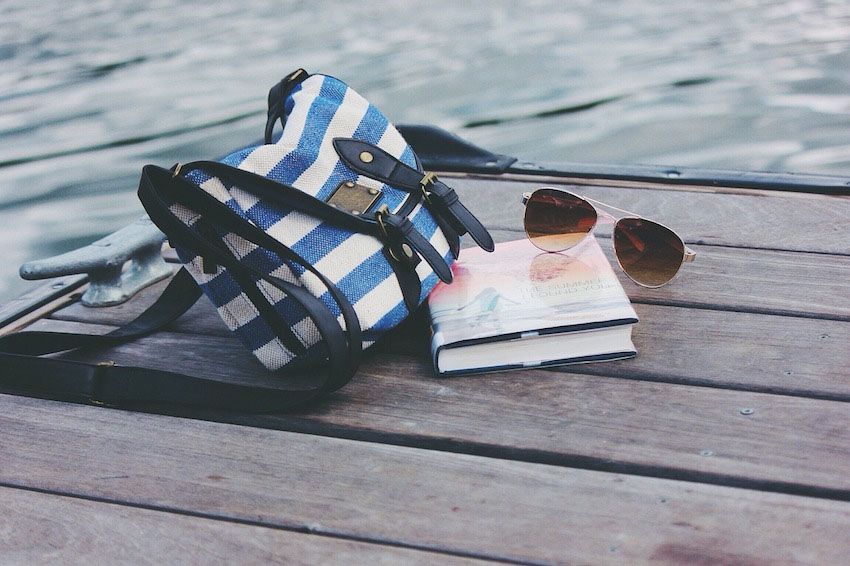 Cruise is not just sailing! A practical bag when you disembark the ship for your day tours is essential: not too big, not too small, big enough to contain your glasses, purse, city guide and little else. It's also a chance to show your tasteful flair, even in a casual circumstance.
Phrasebooks and dictionaries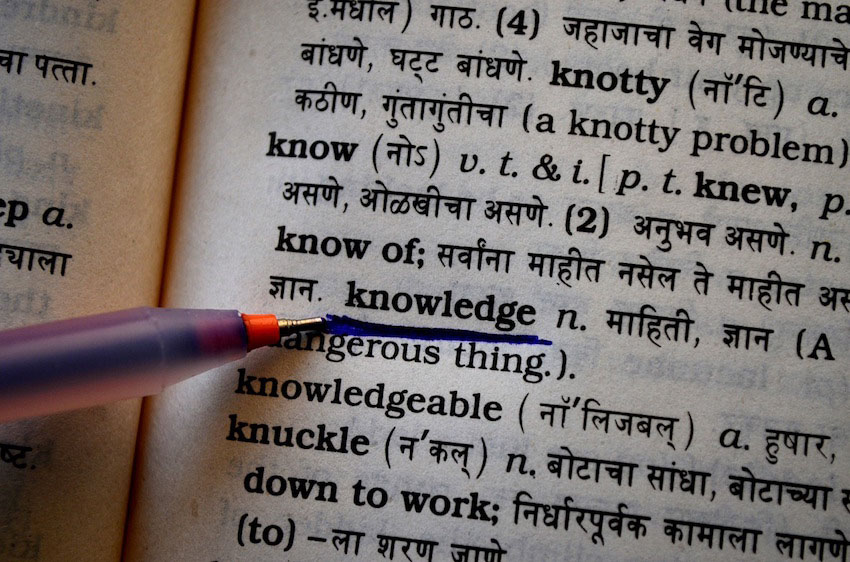 Dictionaries or phrasebooks are very important. Being able to communicate is one of the best aspect when traveling. You'll get the chance to face people different from you. Trying to learn a little bit of their own language means respecting them. It's funny and also keep your brain trained.
Umbrella
Better not to leave anything to chance. And better to choose elegance, always (so I tend to prefer a classic stylish umbrella to the rain ponchos). It may be raining but this is not a good reason to be discouraged. Don't let it spoil your day.
Plug adaptor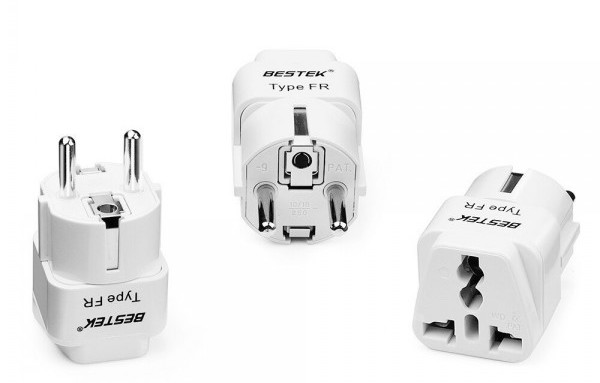 A common mistake. There are 15 types of plugs in use today (from type A to Type O). A plug adaptor is very handy and not to forget. An important device to bring with you when traveling abroad!!.
Don't forget our "packing tips" when preparing your luggage either for a cruise or any other trip when planning your vacation to Italy!
Now you know what to pack for a cruise in order to organize your next trip!