Traveling is traveling, it is easy. Isn't it? Leave and start a new adventure. No, it is not as easy as you think. We all like to travel but we each do it differently. This is why arguing often ruins poorly organized group trips. Maybe you just pack every little thing that comes to mind and love to plan everything, or you bring the essentials with you with the idea of an audacious road trip. Different types and personalities, different trips. What kind of traveler are you?
How to define what kind of traveler you are
Packing strategy, desires, behavior and your character determine your perfect vacation and your traveler's profile. Will you find yourself among our 5 typical travelers we met during our Italian tours?
1. Luxury and comfort at all costs
Five star hotels, pleasure and comfort, private drivers, tailor made tours. If oysters are always on your menu, you can't get enough of business class, extras, bonuses. You are one in a million and you love this sensation.
High living, well-being, you are just living your dream. Keep realizing it! Yachts, fine selected wines, customized tours, personal shoppers, haute couture, three-star chefs. This is what you are looking for!
2. Traveling is sharing
The other half of you, your best friend, your favorite group of colleagues, your family…traveling alone is a waste of time. Why should you live an experience if you cannot share it with anyone?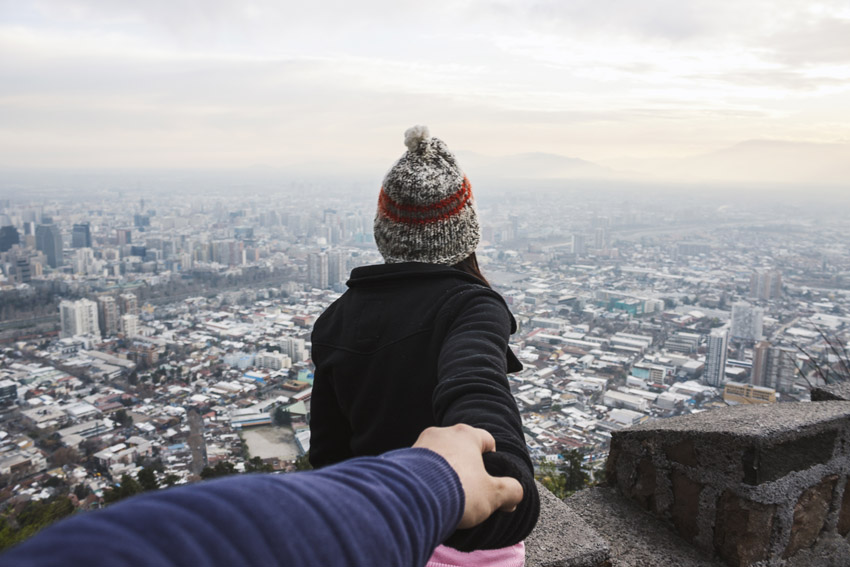 Your life probably reflects this character. You love having company and maybe you are good at team work…but we're getting pretty far off track here. This is not your horoscope!
3. The whole world shall know…
Selfieee! The social media is your thing? Even on the top of a steep and dangerous mountain you would not miss an opportunity to type some fundamental words on your smartphone in order to update your followers.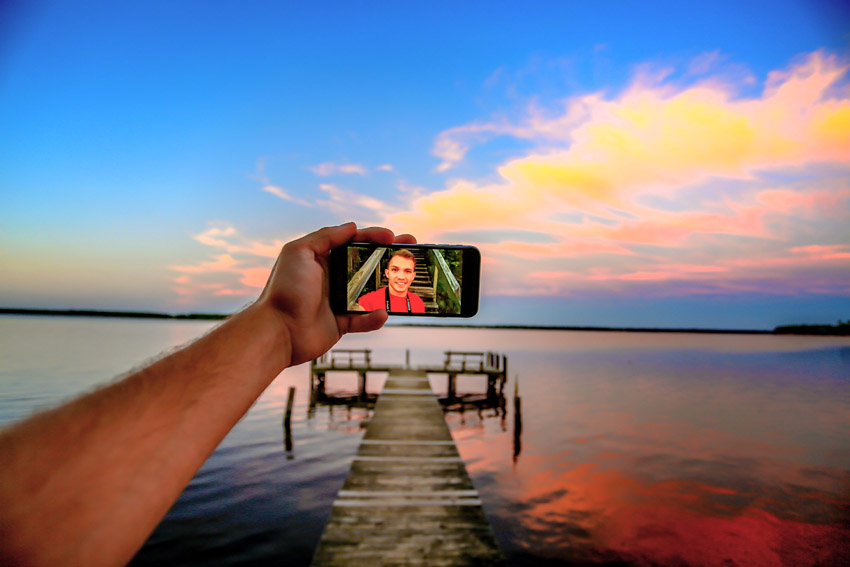 You tend to prefer iconic places of the world where you will be able to show that "you were here". Social acceptance dynamic is a good way to feed your need of discovery and keep traveling.
4. Dreamer/Escapist
Your life is a constant escape. Or maybe simply a never ending discovery? A little fugitive, a little self-improvement. Your hidden dream is a lifelong journey. You try to get moving as soon as you can, going back to visit your best-loved cities every year and always planning your next trip.
Gossipers will consider you a collector. But, in truth, your soul is just too sensitive to stop in one place.
5. Trailblazer photographer
Running out of habitat. Sightseeing is your bread and butter. Great stamina and determination are your characteristics. Generally, a solitary traveler who loves peaceful and quiet places. You want to see things that very few people have had the privilege to see. Better if you could count them on the fingers of one hand.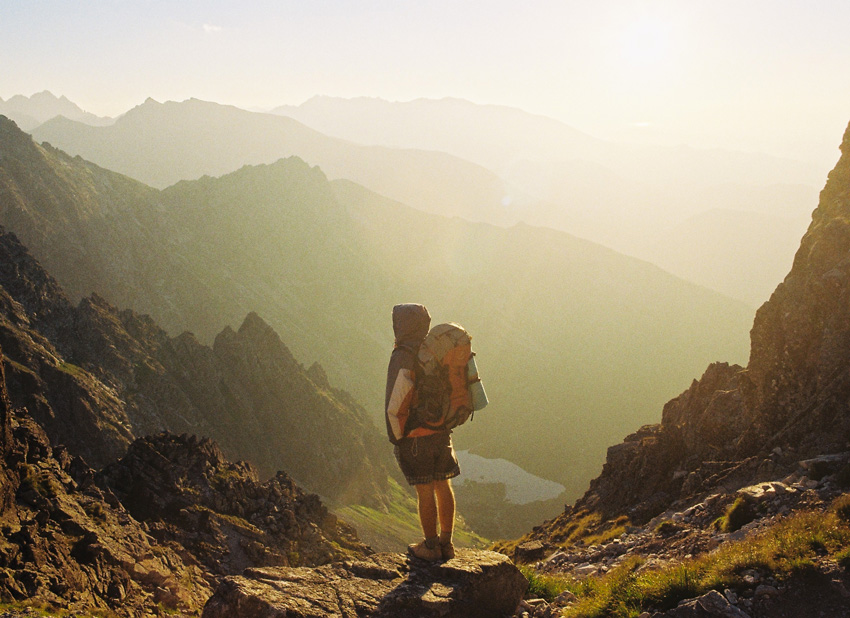 Your camera is your brother. Snow, wind and rain won't stop your project. Someone will envy you, someone else will not agree with your lifestyle. One thing is for sure: your pics are going around the world.
Did you recognize your profile in this brief list? Where does your motivation and determination come from? What kind of traveler are you?