To date, we can't imagine giving up the vip service at the airport. Yes, we like luxury travels. Who would not love a travel experience free of stress and problems! Probably you're just not looking at the big picture, we are going to let you see it!
Remember: your trip to Italy MUST be unforgettable. You'll remember every detail. And we know: details are fundamental.
Vip service at the airport, what does it mean?
A discreet, professional and luxurious service. We love to enjoy travel the way it should be. In comfort and style. We like to have at our disposal experienced, unobtrusive and reliable VIP agents. Professionals ready to meet all your needs.
We know it is the same for you. If you hate passport, VISA transactions and baggage claim, but you love VIP access to the arrivals lounge and you want to skip-the-line, so we are on the same wavelength.
You don't have to worry about anything!
Inbound flights or outbound flights, it doesn't matter
A multilingual team picks you up at a pre-arranged place at the airport or at the aircraft, escorts you through the terminal to the check-in desk or exit and helps you attend to all formalities. You can relax in a peaceful atmosphere because they provide you assistance with passport control, and accompany you to the point for your ongoing journey or to your departure gate.
It's beautiful when a greeter facilitate contact with the driver waiting for you outside the airport, arrange a meeting point and escort you to the transportation vehicle of your choice.
Moreover, there will be no waste of time!
Fast tracks for security screenings
Porter and baggage transport services
Private car to your awaiting aircraft for outbound flights
VIP lounge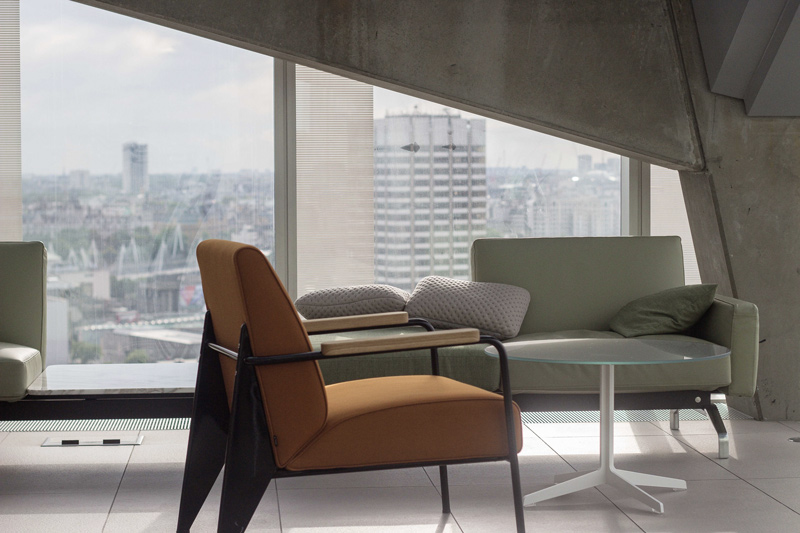 What's the point
Forget the crowds. Forget the hassles.
Leave all the details to highly-trained representatives. From arrival to departure, an experienced VIP staff will ensure you a smooth travel experience. They take care of your luggage, tickets and formalities. They will contact you before you leave for the airport to arrange a meeting spot. Once you've arrived, a greeter will meet you at the entrance of the airport/VIP terminal, advise you about the steps ahead, accompany you during all flight transactions. Your arrivals and departures won't be the same!
Our philosophy will be always the same:
Traveling is a state of mind
Traveling in Italy is a dream come true
Traveling in style is a gift we give ourselves