Private, exclusive, tailor made, unique, comfortable. These, and many other terms refer to what can only be defined as a customized tour of Italy. What are we talking about? It's luxury!
There's a dream everyone should try at least once
Let's start with a definition.
Luxury
Something that is not essential but provides pleasure and comfort.
A pleasure out of the ordinary allowed to oneself.
And so on. The ultimate question is: Have you ever need something more stylish? What about an unforgettable experience in the most fashionable country of the world?
To indulge in a unique, luxury travel adventure is to live a dream that many have hoped for, but very few have ever experienced. How do you make these dreams a reality?
Are finest hotels made for you? High living, well-being, business class, extra, bonus…don't you need all this?!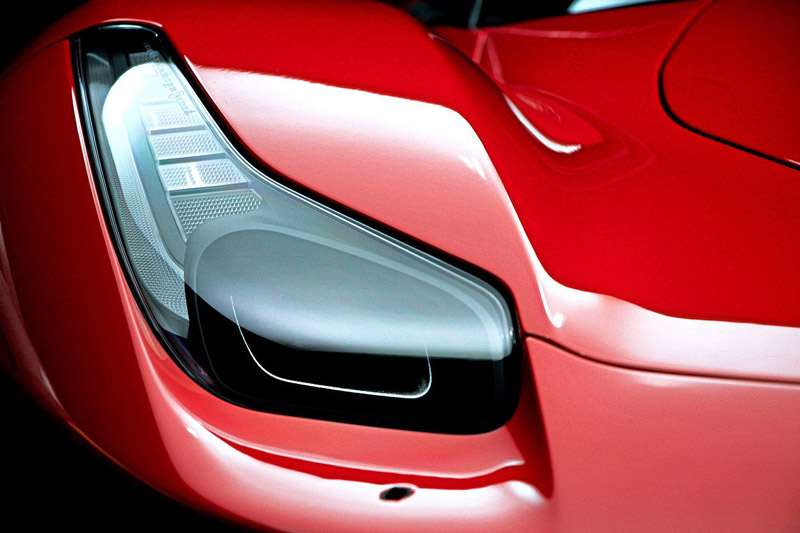 I give you the answer. You don't need all this to live.
Maybe you are fascinated by the fashion world or the world of fine cars – you would love to drive a Ferrari through the Italian countryside towards one of many picturesque little towns where a unique dinging experience awaits you and your guests.
This is not your life. This is your dream. You could make it come true for a few days, a week or maybe a month. The possibilities are endless, the experiences diverse and unforgettable allowing you to live out those fantasies that have always dreamed about.
You should try to love yourself at least once in a life. Why not do a luxury trip to Italy for example?
The definition of luxury
Feeling good cuddling up! This is what you need. An exquisite meal in an elegant and internationally recognized restaurant or maybe an out of the way Spa where you can indulge at the hands of expert masseuses and enjoy invigorating body treatments.
Some would call this taking a break from life's routine – a pleasure out of the ordinary where there are no limits to the possibilities you can experience in this Italian fantasy. Stuck in your mind the definition: A pleasure out of the ordinary allowed to oneself.
If you want to really take a "break", you have to experience something unique, taste the delicacies life has to offer. Another culture, another lifestyle, another car, another beach…why not customize your experiences exactly to your tastes and preferences, fulfilling those dreams that have lingered in your fantasies for so long.
Live that life, test, check out. Return home knowing you have savored the best that Italy has to offer and remember that it awaits you again should you like to embrace the many treasures it holds to help fulfill your thoughts of luxury.