Just meditate on this: what does off the beaten path mean if not exclusiveness? A different way of traveling is more exclusive than the usual trip. A brave or different choice makes the difference between a tourist tour and a travel experience. An experience is stuck in your life forever, a trip will not be definitely unforgettable. Be sure to pick the first option.
Off the beaten path
You want to escape the tourist hordes. And also want to admire lesser-known Italian treasures just to say "have you ever seen it?" to your friends! The definition of this expression is clear:
a place that's not very well known to the general public, usually located in a secluded area.
You don't need to do, see, and experience things in a destination that the "average" or "typical" tourist would not. Italy is a worldwide known destination and it's loved by many many people. Your trip to Italy just need to be more. A more detailed plan, a well-finished and tailor made itinerary. Traveling being sure to find all that gems that deserves to be found and enjoyed.
Very often, local people and experts are the only one that can lead you to discover this spots.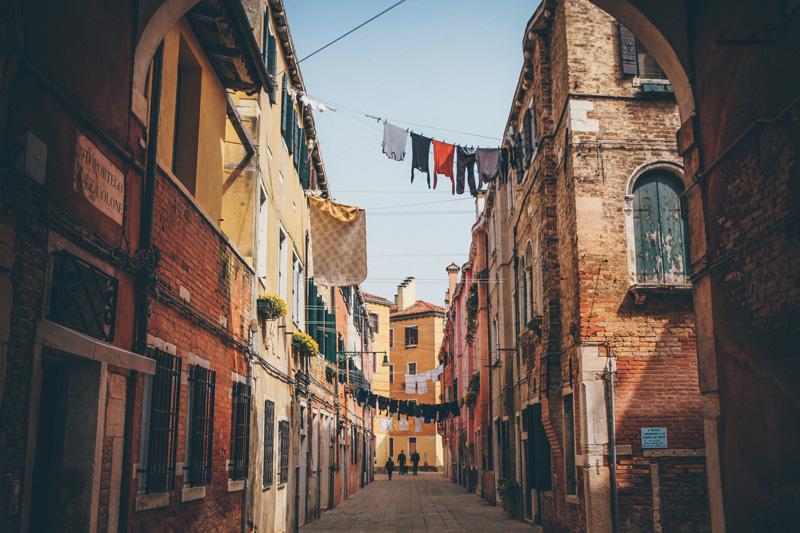 Off the Beaten Path experiences aren't so easy to find and enjoy. You can choose a different route, an alternative way on your own. But it will be difficult to realize a tour as good as a classic one, without the help of an expert.
Let's enjoy a blast from the past to discover the enchanting buildings of the Eternal City on a day tour of Rome.
Finding an alternative route
"Take a detour.
Discover small towns
and friendly faces
that don't grow along the highway."
― Khang Kijarro Nguyen
Local partners can make it very easy. Some experts – just like us 🙂 – focus on services and researches made to guarantee the most authentic, local, different experience for their guests. The toughest part of planning a different valuable route is to know when and where to stop and watch. Maybe when to direct your gaze to the sky 😉
So, there is no doubt. Don't underestimate the importance of being followed by local experienced experts through your trip to Italy.
You will find the true Italy off the beaten track.
We don't want to create confusion, our country is entirely authentic! But it is not easy to live the Italian lifestyle and breathe the famous dolce vita among thousands of wandering tourists.
Choose the right partner and entrust this experience to him. There's no better way to really enjoy an off the beaten path trip. Beyond the must see spots, there are other unmissable little or bigger hidden worlds to live!
A flavor, a scent, a corner. Details and memories that will remain in your mind forever. This is why we travel, isn't it?
Other off the beaten track resources