Maybe you are rich enough to plan something like this, maybe you are not. Just imagine a situation where you have one million dollars to spend for your next trip. Are you sure you would be able to easily decide what to do with your money? We have some good ideas, but if you had a million dollars, where would you go?
Do not be predictable. Yes, everybody loves Hawaii, Seychelles, Maldives and so on. These islands are very famous. But, you know, the spirit of the traveler is different. Our lifestyle and our philosophy suggest us to deeply understand and discover places, lives, people. We don't need speedy trips nor in and out. Even more so if you have a million dollars to spend!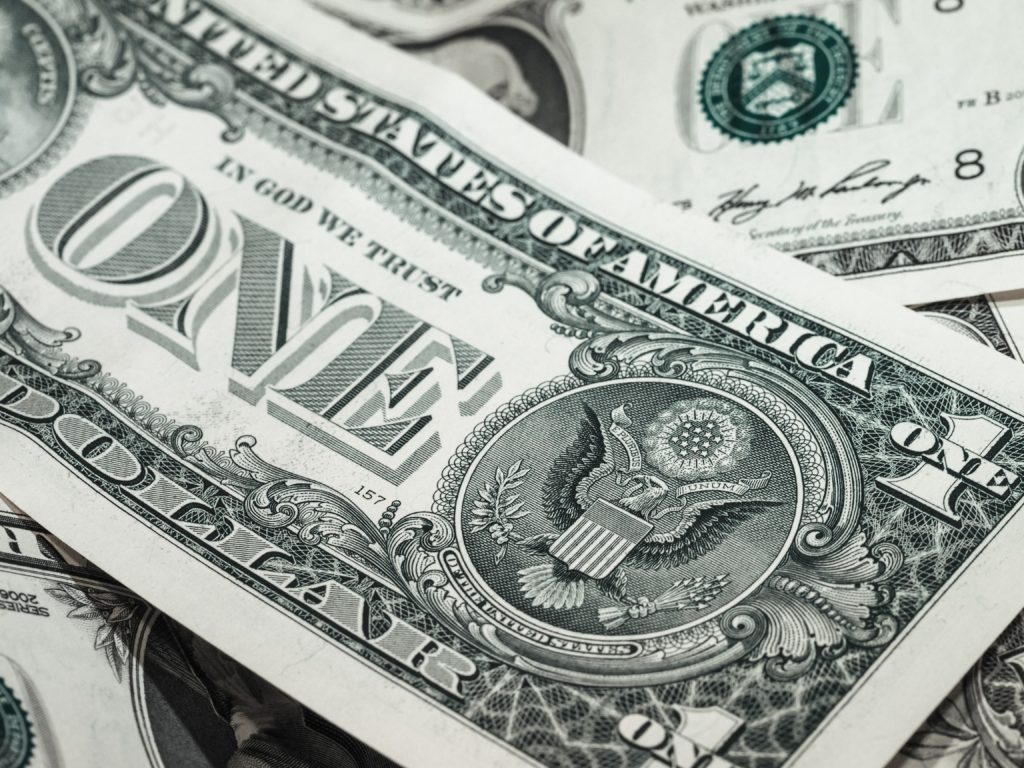 We love the details, love the comfort, love sea, food, wine, relax, luxury and fashion, cars and yachts. We also like ski vacations and lakes, unique archeological areas and historic cities. There is a place where you can find everything we are talking about. Guess which country is? A hint: did you notice the beach in the cover photo of this post? It is Sardinia island…but maybe you are not yet ready to choose.
Where would you go? Better to say…where to go!
Italy is the perfect destination. Generally, Italy is not very expensive, but if you had one million dollars I assure you that you will find a way to spend it! Not all Italy tours are the same. Nobody stops you to plan a customized dream made of a taste of Italy luxury travel, traveling by private helicopter or driving a Ferrari.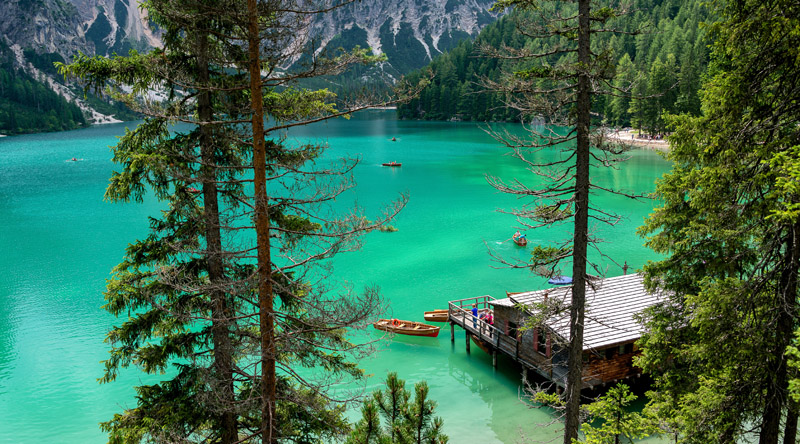 Photos of Italian places listed in this post are just a very small part of the many views, activities, charming cities, breath-taking color range that panoramas of our country can offer to you. So why should you go on an island closed-off in the middle of an ocean? Ok if you need to see just water all around you I can understand. Tan, sun, some dangerous animals. Stop.
You would feel compelled to spend your money without a choice, in the same way everybody else does it.
How to spend your money in Italy
As for not very rich persons, also millionaires would be spoiled for choice. Yes, maybe this is the central issue, the focus point: a luxury vacation in Italy would give you a choice.
Do you like Casino? Venice and Sanremo host two of the most famous casino of Italy.
Italy is home of the most exclusive car brands: Ferrari, Lamborghini, Maserati. There is no need to continue…Did you ever wish to own a Ferrari? Or maybe you could just drive a Ferrari on the legendary Italian Mille Miglia route.
Ok, maybe you love golf. The quality of Italian golf resorts is outstanding. Club houses will leave you astonished.
Who doesn't like delicious food? Italy is home of 334 Michelin starred restaurants!
High fashion: Armani, Dolce e Gabbana, Diesel, Brunello Cucinelli, Missoni, Versace, Roberto Cavalli, DSquared², Etro, Fendi, MiuMiu, Prada, Richmond, Valentino, Trussardi and many many more…wait, these are all Italian fashion houses, designers and luxury brands!
I won't make a list for jewelry and watches.
Now, where would you go if you were a millionaire?
Not only sea and items to buy
Ok, you do not go for buying things. You want wish to spend your money traveling, staying in five star luxury hotels, bringing your other half to an amazing SPA and doing sports. You can. Italian best hotels are probably among the most luxurious hotels of the world and the same is for beauty centers.
As for the sports, just wish to point out one thing few people knows Italy is not only sea! Mont Blanc, Matterhorn and Gran Paradiso are just three of the highest mountains of Italian peninsula. There are tens of peaks able to satisfying your passion for skiing and your love for luxury. Courmayeur, Madonna di Campiglio, Cortina D'Ampezzo, Chamonix offer  the best luxury mountain hotels for your skiing vacation in Italy. Did you know? Snowboarding, skiing, hiking. Just choose!
It is not a coincidence that several very rich VIP own a house in our beloved peninsula…think about George Clooney next time you must choose where to go, what to do and how to spend your money!
Yes, because I have not mentioned our beautiful, exclusive lakes…