In ancient Rome, married couples would eat honey for the duration of the lunar cycle after their wedding. This is why,  when talking about newlyweds, we use the term honeymoon to refer to the beginning of a new life together – the bridal tour, the wedding trip. A luxurious ritual that nearly all couples in the United States practice at least once in their lives. Among all the most popular and beautiful locations, we would like to suggest a destination at the top of everyone's preferences: a honeymoon in Italy – the home of romance, style and beauty would seem perfect. Why? Because you won't ever forget it.
A Honeymoon in Italy: have you ever breathed in history?
Pisa is just one example. Needless to say, Italy is completely full of beautiful ancient cities. Just as if someone had sprinkled our boot with unforgettable and historic places, towns all with stories to discover.
Tuscany is one of the best destinations in Italy and, indeed, the world. Pisa, Siena, Lucca, Florence! Walking around the streets surrounded by a renaissance spirit, experiencing ancient feelings, getting charmed by buildings that keep defying time. Ending your day falling in love with traditional flavors, while tasting Italian wine. And then another day,  a dive into the history of the House of Medici, the Borgias, the Renaissance art at its highest level. Michelangelo, Raffaello, Donatello, Leonardo.
This was just a sketch, a painting that we are able to show you because we have been there. And there are so many, many other places. Have we made you curious?
"Do you take Italy to be your destination?" – "I do".
Just the though of being able to see places like Rome, Venice, Naples, Florence, Palermo, Milan, Padua, Verona, everything together in the same trip seems to be a dream. And to think that Italy is not just amazing cities! Choose a honeymoon in Italy for a risk-free vacation, because you would have the good fortune to be able to choose between so many sublime alternatives.
Do you like the mountains? The Alps, Dolomites and Apennines will satisfy your alpine desires. Did you know that the Monte Bianco is the highest mountain in Europe?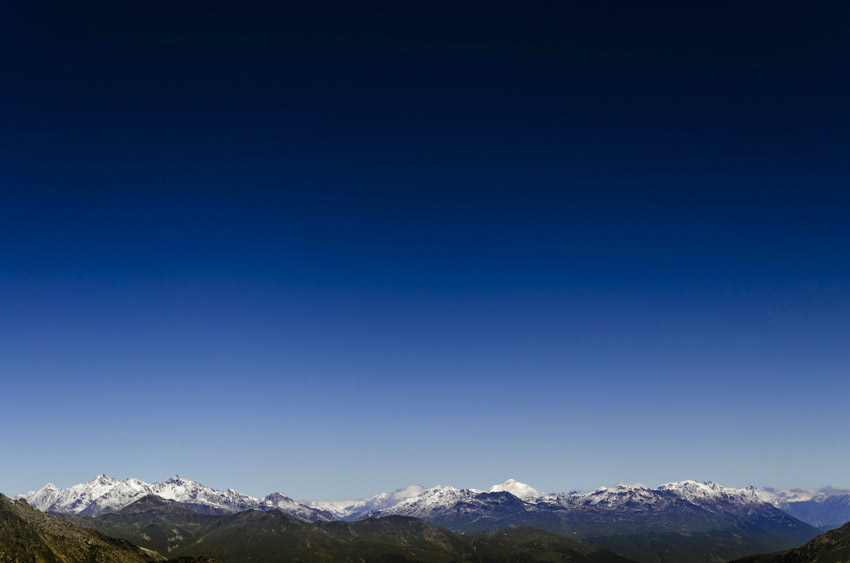 What about the sea? Or a perfect mix of hiking and sea? The Amalfi Coast will astonish you! Summer in Italy is a sort of heaven on Earth! Beautiful islands, beach clubs or hidden tiny coves. There's a little something for everyone. Is snorkeling your favorite pastime? No problem, the choices are infinite.
We want to support Italy to the world – but Italy doesn't need us, it speaks for itself. Fifty years ago it was fashionable to choose a honeymoon in Italy. You know what? Today it's the right place to go, still after all these years.
"A man who has not been in Italy, is always conscious of an inferiority, from his not having seen what it is expected a man should see." (Samuel Johnson)