When love for food, luxury and Italy combine. Italian food is a kind of religion, just like in many other countries of the world. During the latest years, people are becoming increasingly aware of the importance of eating healthy without forgetting how to eat well! Italy can offer you many authentic food experiences that put together unique tastes, great local ingredients and the best knowledge about how to cook them!
Why choose Italy for your food experiences
Useless to say, Italy is famous for its views, the ancient historical centers, the sea, the fashion, our luxury cars and, probably above all, its food! There is no decent Italian tour that does not include a real Italian food experience.
Italy has an enviable geographical position. Right in the center of the Mediterranean Sea, lucky enough to benefit from a climate that is perfect to get some of the best and freshest food.
Wine tasting
If you do not know how to taste wine, you could learn how to do it! The only requirement is a pure love for good wine.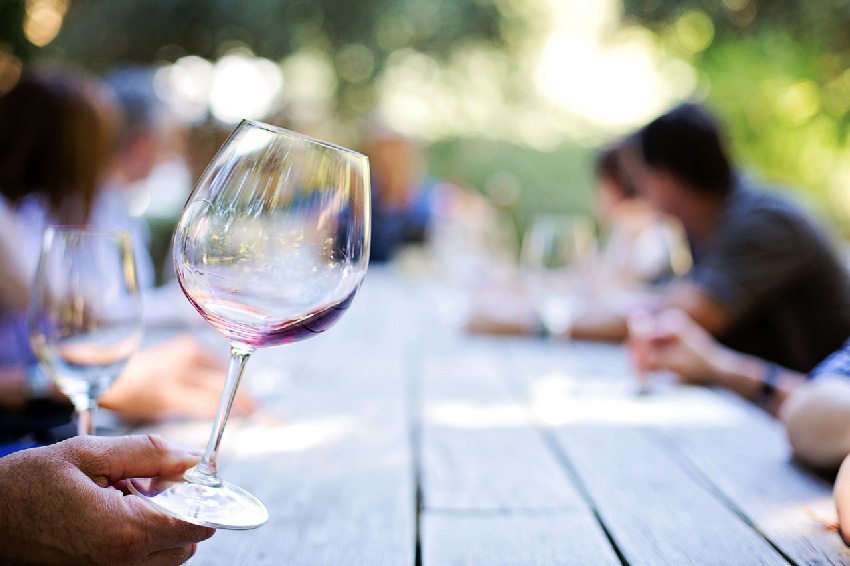 Italian wines, just like French ones, are famous all over the world. Every region has its little (some regions not so little) treasure made of vineyards, ancient wineries and special bottles. A good glass of wine, the opportunity of learning how to pair it with the right course and everyone would enjoy a perfect day like this.
Just choose where to go, you will be spoilt for choice and various specially tasty wines will be there waiting for you. Umbria, the green heart of Italy with many underrated surprises? For instance, a classic tour of Rome could include this and many other culinary experiences. Or maybe an almost taken for granted Tuscany?
With our luxury tour in Chianti  we will give you a sample of what Paradise could be.
Food tour
Cheese, oil, markets, food shops, typical liqueurs. All perfect excuse to plan a food tour.
Food in Italy is a matter of culture. People – and this often surprise tourists from other countries – devote time and energy to food. It is one of our favorite way to spend time together. Probably this is because of the very high quality of ingredients and their availability.
Food tour are the perfect way to discover these Italian ingredients and let all of your senses come alive. Just think about the chance you would have to taste worldwide famous cheese like Parmigiano Reggiano, Roman Pecorino, Gorgonzola and many more. Not to mention the finest balsamic vinegars to pair with them. The mere though makes us drool.
Truffles
Have you ever had a fresh truffle? Have you ever found it? What about a truffle hunting in northern Italy? Fresh truffles are one of the most exclusive food of the world, because they are rare. It is not easy to find truffles that are particularly expensive, obviously. Dogs have been trained to dig into the ground wherever they find that particular odors that characterize this fungus.
Truffles have a unique taste, you cannot imagine it if you have never tried. Piedmont is the reign of truffles in Italy, but it is possible to find them also in Lombardia, Umbria, Marche, Emilia Romagna, Tuscany, Molise, Lazio, Campania, Calabria. A delicious lunch based on truffle dishes will change your culinary life!
Chef
Everybody knows Masterchef. The TV show has given great visibility to a world and people that were reserved to few gourmands. The result is a good notice for everyone. Now more and more people love good food and want to try!
In the food experience a chef is able to offer is priceless experience. They tell stories about food, just like a writer does with the books. They take your hand to show you another world made with the same ingredients you have always loved…or with things you have never seen! In both cases, your palate will thank you.
First class restaurants are easy to find in Italian cities and even in the hidden and quieter towns. You can also find them on Italian mountains ranges (Alps, Appennini or Dolomites)! There are 343 Michelin-starred restaurant on the Italian peninsula and probably there could be a lot of very good first-class no-starred restaurant all over the country.